Blood Tests Fun? No ?But Necessary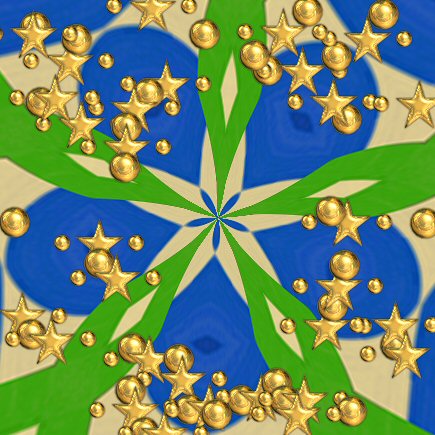 Garden Grove, California
October 14, 2016 4:13pm CST
Come om fellow diabetics its not all that' bad.To test is to know how what you eat affects you .That way you know just what 'foods raise your blood sugar and what do not. So remember now during the ber months 'there wikk be Halloween parties,' trick or treat, Thanks giving parties 'and Christmas' parties abd think about what you eat.To be' healthy and happy you must keep your blood sugar in control.' Just some thing to think about from a diabetes' advoate P: Hatley one original post and graphic by P Hatley copyrighted 2015
4 responses

• Moses Lake, Washington
14 Oct 16
Beat me on the head with a frying pan. Me and needles do not mix. So.... we will soldier on through all the sugar and fat holidays without imbibing. Nada. I admit I do plan to make a batch of avocado chocolate pudding. And we will eat the three butcher sausages that continue to lurk in the freezer on Halloween night. That's it. We do not need a food centered holiday. Instead we'll read stories to each other and maybe watch some silly movies on the DVD player.

• Garden Grove, California
14 Oct 16
bood sugar tests are almost painless

• Moses Lake, Washington
14 Oct 16
@Hatley
For me any needle near me is murder and something to be avoided at all costs.


• Garden Grove, California
14 Oct 16
thanks I like to remind us diabetics to take care of us

• Rochester, New York
15 Oct 16
I wish my mum paid more attention to her diabetes. She will sit and eat a whole tub of chocolate frosting or a half a pint of ice cream in one sitting. My concerns tend to go ignored.

• Garden Grove, California
16 Oct 16
on dear thats going to get her she needs to watch what she eats and how mucn and check her blood sugar often

• Centralia, Missouri
15 Oct 16
moderation is a good thing. small bites, chew slowly, enjoy rather than snarf

• Garden Grove, California
16 Oct 16
yes you are so ri ght I t end to eat t oo fast from years of nurses aide work and a half hour for meals lol moderation always

• Centralia, Missouri
17 Oct 16
@Hatley
me too, but if I slow down I eat a lot less, I know I need to do this, dont always remember though