Why some most beautiful souls are often most broken?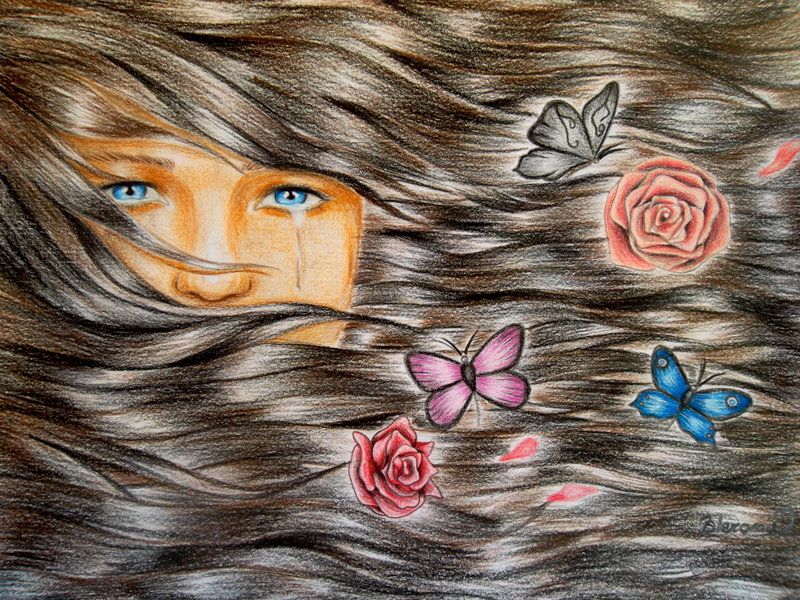 India
October 16, 2016 1:04pm CST
Rarely is someone here who is not broken by anyone in life and percentage of his/her heart broken is guided by his/her purity of soul. The most beautiful soul will be more breaks sometimes. Why this happen, I am presenting here my analysis on the basis of horoscope of a person causing this to happen. Our soul is represented by planet sun and our feelings of love are represented by planet Venus in horoscope. Sun also denotes father and fire while Venus also denotes Wife. Sun and Venus are very close to each other so they are often found either in same house or having just one house difference to each other in horoscope. When they are together in same house of someone's horoscope the above phenomenon will happen because Sun plus Venus combine denotes Love with soul or simply true love or unfulfilled love or fire in love which simply means cheating in your love which causes fire in your soul. So combine sun plus Venus will present either cheating in your love or some kind of dispute related to your love. So if someone faces this kind of situation in life at any time, this planetary combination will be activated in the horoscope. What do you think about that my friends?
4 responses

• India
17 Oct 16
Being broken in the topic of love is usual. Maybe the planetary positions also works, but..those with not those planetary positions also feel hurt.

• India
17 Oct 16
Yes! but this planetary position is just for only true love.


•
16 Oct 16
" Keep breaking your heart until it's open " - Rumi - honestly, your post said like this "n438rq384huhrfh347q0347qq0348734" for my brain. I don't understand, but I agree.

•
16 Oct 16
Maybe because the people you call beautiful souls are the more sensitive. They are the ones who care more about what's going on in the world, in their society, and in their family. That's a tall order.