There "Was An Old Man From Michigan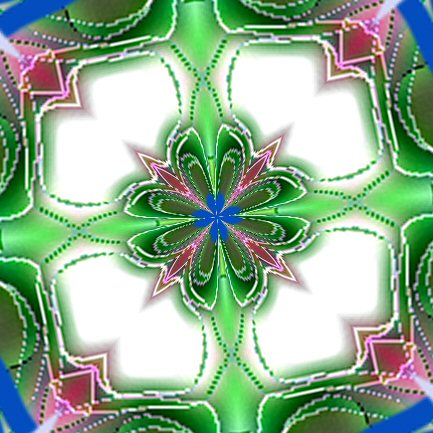 Garden Grove, California
October 16, 2016 3:24pm CST
There was an old man from Michigan Who wisshed he was a kid again His friends all tried to stop him Buit had lots of energy and vim He yelled,"Im rollerskating friend." do not try to keep us old ones down One original limerick and graphic by P Hatley copyrighted 2015
4 responses

• Roseburg, Oregon
16 Oct 16
Now the old man is ging to go rollar skating crazy.

• Daytona Beach, Florida
16 Oct 16
Roller skating? Why not as long as the old man doesn't fall down and break his toe


• Garden Grove, California
16 Oct 16
LI was watc hing on face book these old couple daning and i mean they were pros they did moves kids have a hard time doing really good and so funny to as evberone was excpectin them to not do good.tjey were perfect.

• Centralia, Missouri
17 Oct 16
I see the next verse involving a hill flying and broken ankles lol

• Garden Grove, California
17 Oct 16
lol great idea he g ets off easy cauxe he coulkd hav broken his neck lol lol