This picture invites a story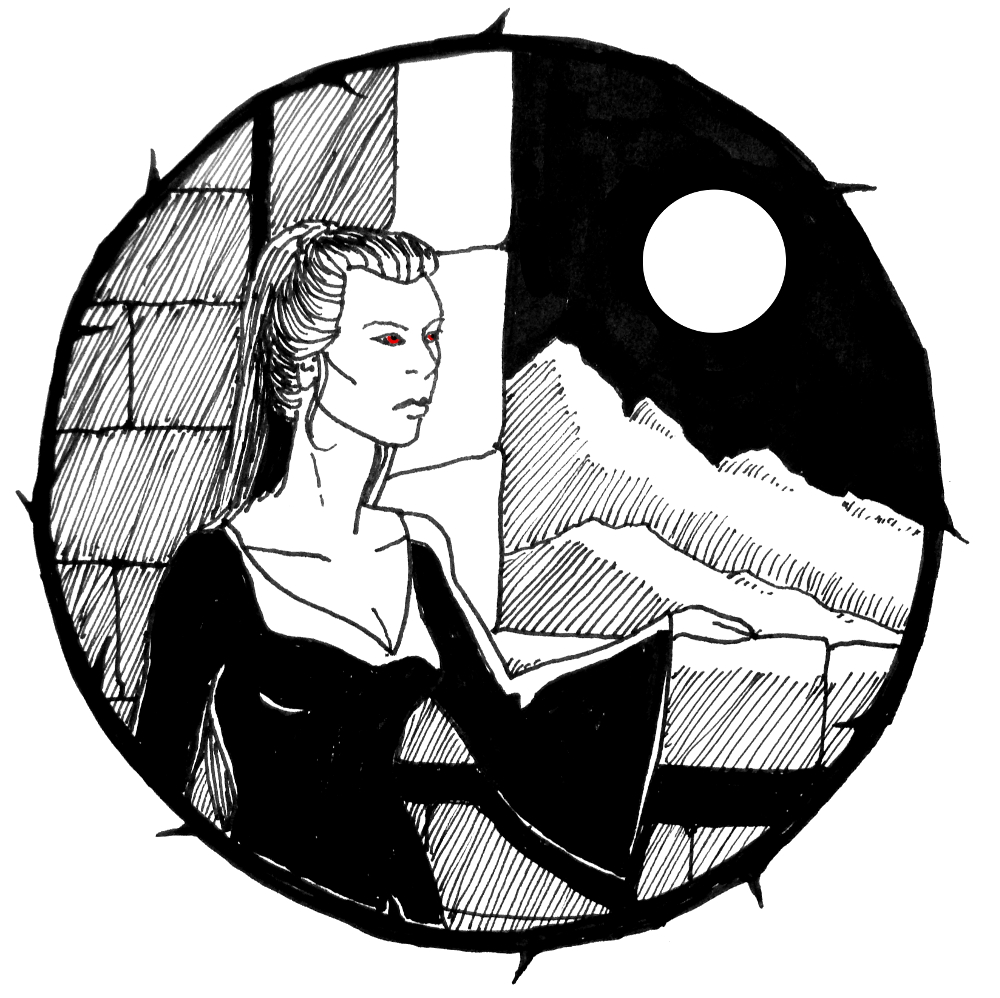 United States
3 responses

• Cambridge, England
18 Oct 16
She looks very hard and unhappy. She reminds me of Snow White's stepmother and looks as if the mirror on the wall has just told her that she is not the fairest of them all. She is probably contemplating how to get rid of Snow White once and for all!

• United States
18 Oct 16
She seems hard to me too. Kind of a lofty, aloof, solitary ruler.

• Moses Lake, Washington
18 Oct 16
She for sure is plotting something. She has big plans in mind. She looks determined and able to command hirelings to do as she says. She does appear evil and cold.

• United States
18 Oct 16
Yeah, it's probably all the poky thorns around the edge that does that.

• Centralia, Missouri
18 Oct 16
I thought vampire too, and she seems pensive.

• United States
18 Oct 16
Hm... now I have to decide what she's being pensive about.