Send in the Clowns!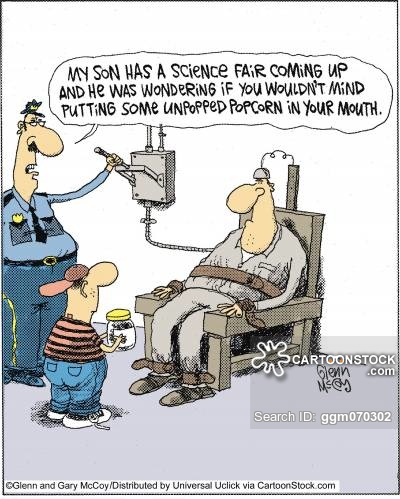 Virginia Beach, Virginia
October 18, 2016 5:05pm CST
This scary clown thing has gotten so out-of-hand store have removed all their clown masks. That hasn't appeared to help much. More sightings are reported somewhere every day. By now the number of scary clowns reported are in the hundreds. Still, there is a bright side. Whenever the cops finally round up all these creeps at least they can fit them all into ONE police car.
7 responses

• Centralia, Missouri
19 Oct 16
bwahahaha, I was waiting for the punch line

• United States
18 Oct 16
I love the clown there Uncle Joe.Just more publicity for them.

• North Myrtle Beach, South Carolina
19 Oct 16
Only if its a Volkswagen!