Ten Things Im Afraid Of.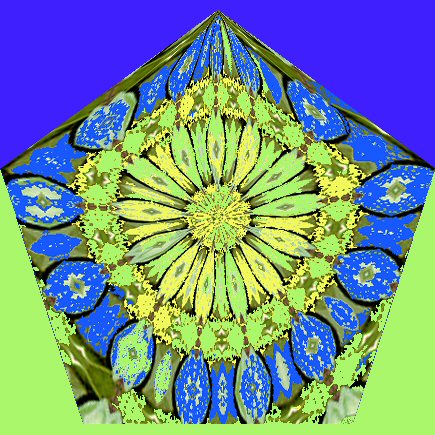 Garden Grove, California
October 18, 2016 7:30pm CST
1.Speaking in front of a little group or big I cannot do it.My hands shake, I shake, my mind goes haywire and IM out of therel' 2. I am really afraid of heights and remember once going with my hubby to a 20 floor businessplace in downtown L.A. and the' room swaying. I held onto a chair and concentrated on just breathing. the elevator trip up was awful but i made itl 3.Making a fool of myself im front of people. some can laugh it off bu t I feel 'lile I want to bawl. 4 I am afraid of spiders specially brown recluse' as I was bitten on the chin People say my dimple on my chin is cute. I tell them a brown recluse spider bite me, his venom ate that dimple i n my chin and' caused a painful infection that took six weeks of antiboits oral and cream to heal my wound. 5. Im afraid of snakes of any kind as they are creeepu crawly verming lol. ' 6/ I am afraid of oonfrontations as here m,ost times I lose'out so I hate to confromt someone about my needs. 7. I hate being thjought of by people that do not know me as senile iust because I am elderly. I am not senile lol lol 8. I panic when someone I bare know comes uip to me so close I can feel their breath I need my space I think this is somewhat normal. 9. I am afraid os so me displays in sores where unknown to me the tem i want is some sort of lynch pin holdng'back an avalamce of stacked items.Take it off the shelf and 'the whole display comes tumbling down. 10. I am afraid of becoming aggressive when I need to be assertive to get my request filled here. One original list and graphic by P Hatley copyrighted 2016
5 responses



• Hyderabad, India
19 Oct 16
Yes. Most of the times people are afraid of many things unknowingly. I am totally afraid of Mosquitoes, rats, cockroaches, and spiders. All are dangerous and highly venomous.

• Garden Grove, California
19 Oct 16
that is it they carry diseases toio ugh all thosew are dangerous for sure

• Centralia, Missouri
19 Oct 16
I am terrified of being alone. Of being lost and no one caring

• Garden Grove, California
20 Oct 16
yes thats s uc h a human need and many of us have been there I now have my son and my best friend and my roomie hey Jekca I do care youj have me to write to anytime you w ant,

• Centralia, Missouri
20 Oct 16
@Hatley
oh thanks Patsie, I appreciate all the support!

• India
19 Oct 16
Confrontations scare me too...and some silly shrewdness ...which force me to confront...I guess it is written all over my face that I am stupid. But these are kinda..not something that nature created right? I have healthy respect for all things that nature has created especially sharks and snakes...

• Garden Grove, California
20 Oct 16
me too vandy its people Inhate having c onfrontations with

• Boise, Idaho
19 Oct 16
I think your fears are normal ones and I share most of them.

• Garden Grove, California
20 Oct 16
yes I sure hope so I find Im one of a kind on food at our table I began to feel odd nthat three otyer people do not like soups and do not like salads am I]a freak

• Boise, Idaho
20 Oct 16
@Hatley
.....Leaves more for you. LOL