Obama's half-brother is on Trump's guest list for tomorrow night's debate!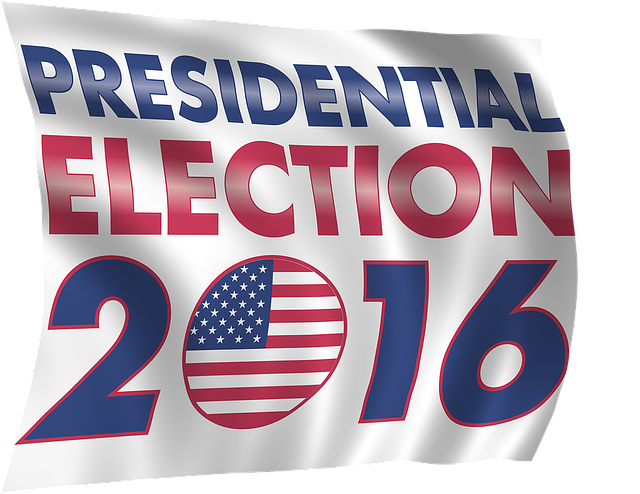 United States
October 18, 2016 7:47pm CST
How interesting is that? According to recent CNN news, Donald Trump has invited President Obama's half-brother to attend Wednesday night's Presidential debate. Wow, that should prove a bit awkward. Is this payback for Obama calling Trump a whiner today? Presumably, the half-brother, Malik Obama, and the President don't have the closest of relationships. Malik has said he plans on attending the debate and he also plans on voting for Trump. He is registered to vote in Maryland, where he resided for a period of time. Ouch - another bait-filled Trump stunt that should keep the media in a frenzy for days. Image: Pixabay.com
6 responses

• United States
19 Oct 16
Things just keep getting more weird. The weird just won't stop. Yep, the media will have a field day with this.

• United States
19 Oct 16
Things are definitely weird. I can't wait till it's over. I've never been interested in politics at all and got hooked on watching this election when Trump declared he was running. It was fun in the beginning but the biased media coverage has really gotten to me and it's not fun anymore.

• United States
19 Oct 16
@LindaCPearson
Same here. The biased media just causes so much frustration. If she wins, I am done. No more news for me.

• United States
19 Oct 16
@Corbin5
If Trump goes down, I hope CNN goes down with him. They've been especially brutal and I've stopped watching them. They've lost all credibility.


• Canada
19 Oct 16
He has the right to vote for whoever he wishes.

• United States
19 Oct 16
Yes he does although I'm assuming Obama won't like his choices.


• United States
19 Oct 16
I've had more than enough. So depressing and such bad press for the US.

• Roseburg, Oregon
19 Oct 16
Is he an American citizen that is allowed to vot in the USA. If so he can vote for who ever he wants to.

• United States
19 Oct 16
From what I read, he is registered to vote, having lived in the US for awhile. I'm not sure if he's a citizen or not.

• Dallas, Texas
20 Oct 16
Te only thing that I got from this is that Obama has a brother. LET THE MUD SLINGING BEGIN!!!!