Good Evening from California, My Lotters ! 10-18-16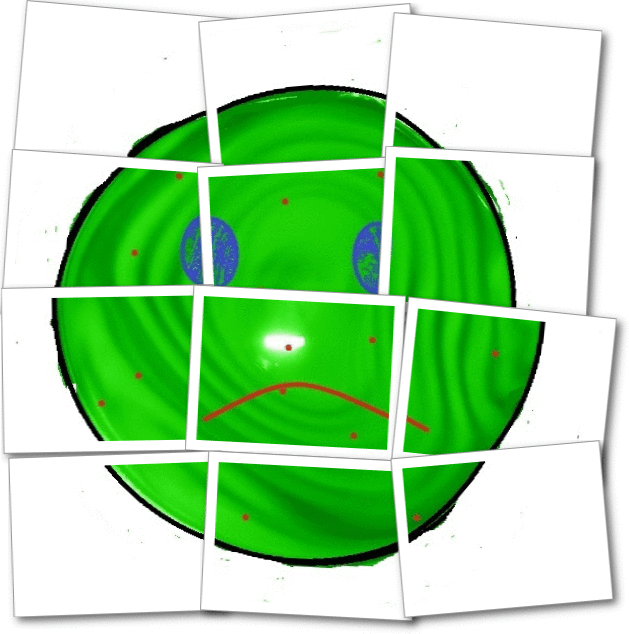 Petaluma, California
October 18, 2016 8:58pm CST
Well, today I was supposed to work from eight a.m. to four p.m. despite my cold and cough. Other wise, things went okay. Then at the end of the day, the boss texted the head teacher and asked if I wanted to call my Mom for a ride, or wait until four thirty and she would come by and pick me up. I opted to wait until four thirty--it would be an extra half hour on my paycheck, and it would save my mom a trip. So the boss didn't show up until 4:45 (I had clocked out at four thirty) and then she spent another half an hour talking with the closing teacher about details regarding their field trip to the pumpkin farm tomorrow.

When we finally left, she had to pick up her son at school, and there was a lot of traffic.

So...I saved my Mom a trip, anyhow, and tomorrow aside from an errand or two I get to stay home....

1 response

• Canada
19 Oct 16
Hopefully you can get some rest tomorrow so that you can start feeling better.

• Petaluma, California
19 Oct 16
I hope so, too,
@Happy2BeMe
! This cold is nasty.