Good night MyLot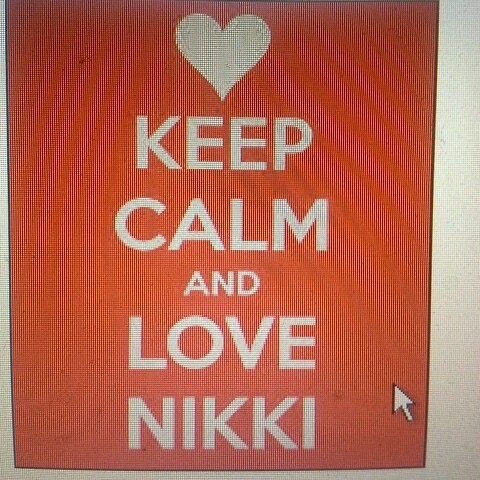 Wausau, Wisconsin
October 18, 2016 10:54pm CST
So it is that time, time for bed lol. I have been trying to go to bed earlier every night because I hate sleeping during mom breaks each day. Tomorrow I have laundry to do so that will get done at least. Hopefully it goes by fast. I am still working on making money. I might have a sale tomorrow and if so, the money goes towards my son's dental appointment. He needs it done and it's #1 on my list as of right now. Well, I'm off to bed. Ttyl....
5 responses

• United States
19 Oct 16

• United States
20 Oct 16


• Jacksonville, Florida
19 Oct 16
Goodnight, I hope you get a good nights sleep. =)


• Wausau, Wisconsin
20 Oct 16

• United States
19 Oct 16
Good night, I wish you a magical night !