What do you want for Christmas in this year ?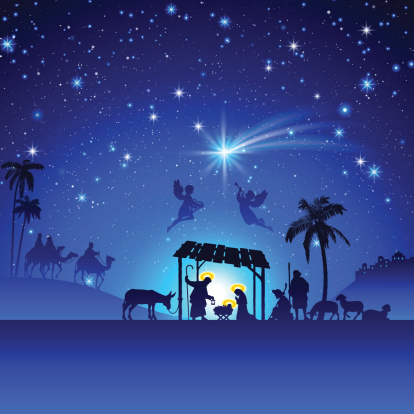 Hong Kong
3 responses

• Canada
20 Oct
All I want for Christmas is to have all my family together for a big Christmas dinner. I don't ask for anything else besides spending it with the people I love.

• Hong Kong
20 Oct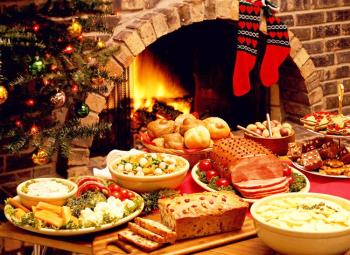 Here you go and the dinner is here waiting for you and your family to enjoy for Christmas.



• Mumbai, India
20 Oct
Christmas is now 2 months far but still if I feel to wish I will wish for a family who love me and care for me very much

• Hong Kong
20 Oct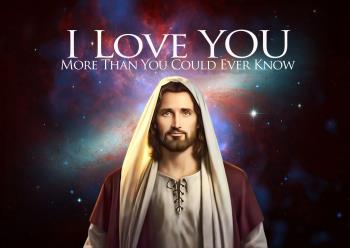 Well, In Jesus name . You have it . I bless you that you will see this wish come true through the love of Jesus when you enter into God's family by accept Jesus as your savior and invite Him to come into your heart right now. By doing so, you are a part of God's family. Christmas is about Jesus as your gift from heaven anyway. He knows all of your needs and start to have a new beginning from today then.