The typical lunch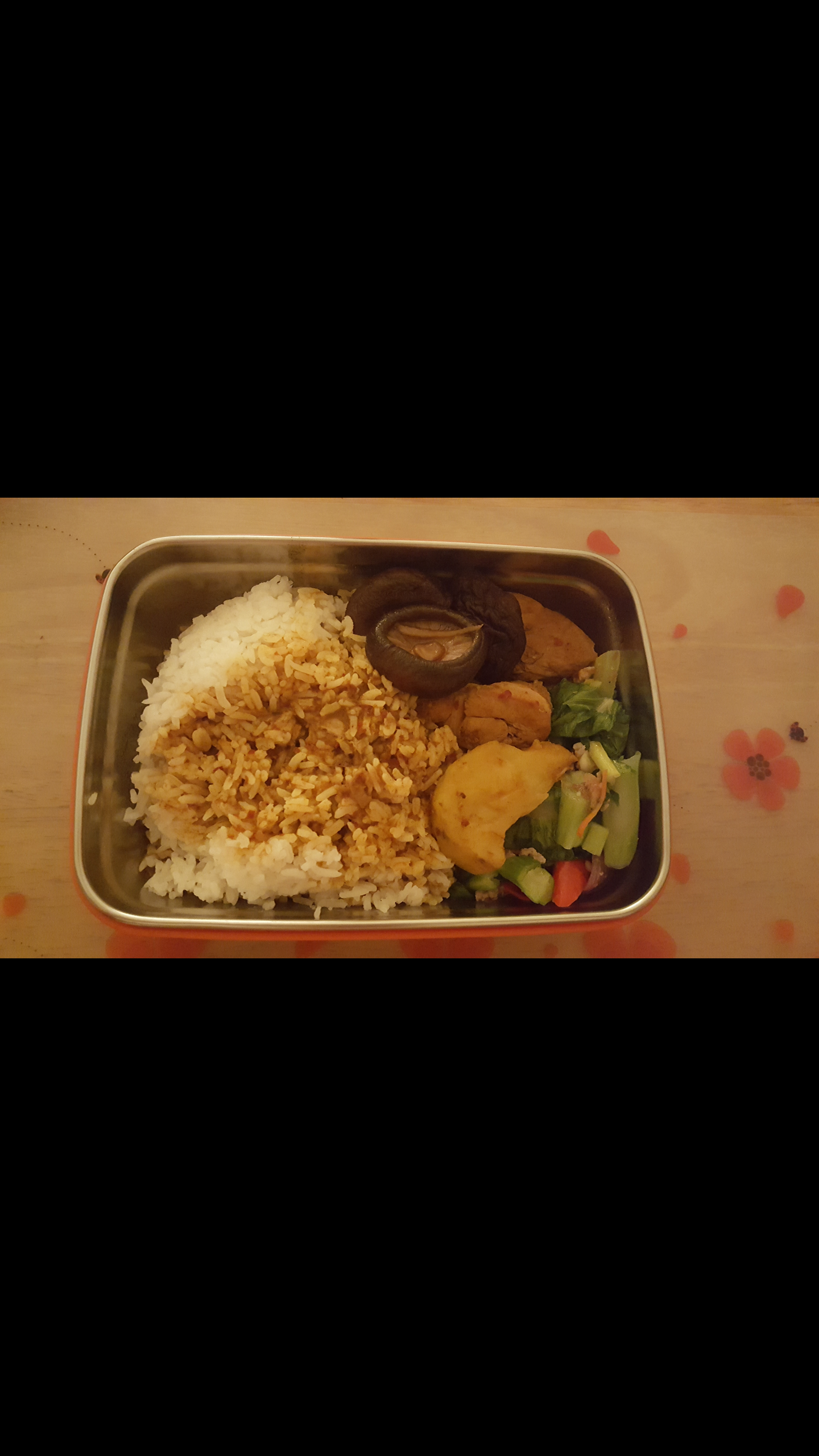 Malaysia
October 20, 2016 11:49pm CST
Yay!~ So here's another place I can post my food pics, lol!~

So here's the typical lunch - rice ( since that is our staple food ) mixed with curry chicken + some big Chinese mushrooms and some veg all packed in a rectangular container on takeaway. Eating at the comfort of one's home is still the best. All courtesy to the lovely wife

5 responses

• United States
21 Oct 16
I don't see photos but very sweet of your wife to pack your food =)

• United States
21 Oct 16
@zweeb82
Ah I see it =) It looks nicely prepared also!

• Malaysia
21 Oct 16
@infatuatedbby
She actually bought it, placked it back




• Malaysia
22 Oct 16
@youless
Well, there's nothing wrong actually. Too much rice is not good either. As it converts into sugar and that's how many people have diabetes because the excess sugar is not burnt up. My metabolism is very high so yeah. But I always try to have my dinner early so I just don't eat then straight away go to bed or not allowing the body enough time to digest and all.




• India
21 Oct 16
@zweeb82
That sure looks like a delicious lunch,with spicy chicken curry and rice.