Its Kalimera Time!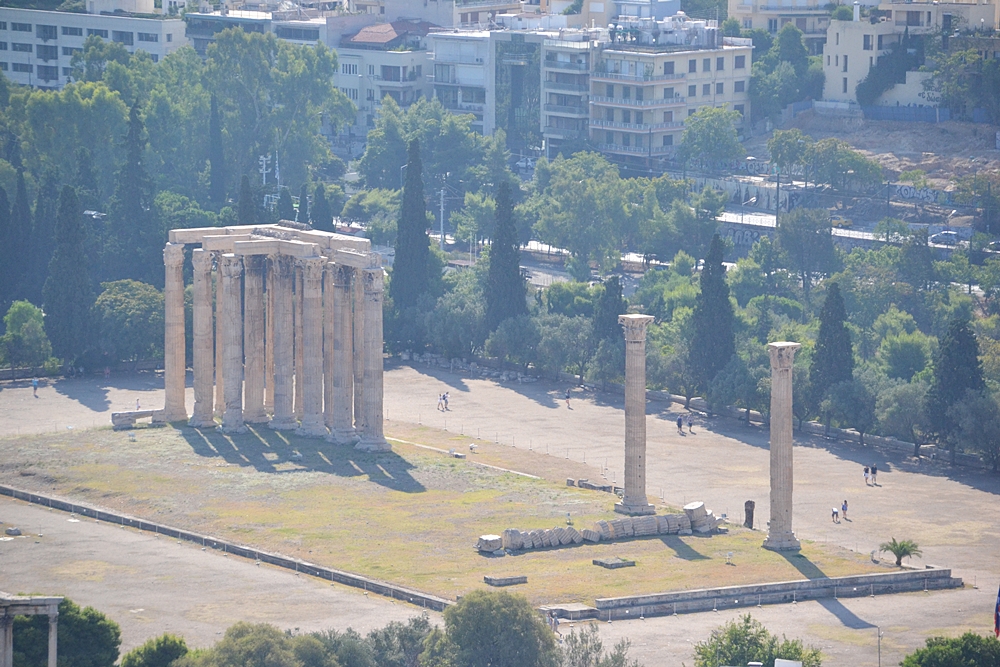 South Africa
October 21, 2016 1:11am CST
Good Morning - Kalimera, Kalimera everyone - Greek Today is the October 21 - International Day of the Nacho - so if you are fond of Nacho's, then today would be the day you should embrace your fancy and have as many as you like. My daughter is very fond of Nacho's and she makes a very delicious nacho dish with peppers, three different cheeses, chilies and guacamole with sour cream to top it all. Back to the Greeks - My dear friend is suffering from early stages of rheumatoid arthritis, which is a chronic progressive disease causing inflammation in the joints and resulting in painful deformity and immobility, especially in the fingers, wrists, feet, and ankles. This is so sad for someone who likes sport and is only 56 years old. Which brings me to the wonder of the Greeks who took it upon themselves to invent cures for many diseases. "The ancient world did not fare too well when it came to cure diseases. Back then, diseases were supposed to be god's way of punishing humans and all possible remedies were surrounded by superstition. That's all changed on Hippocrates of Cos started to collect data and conduct experiments to show that disease was a natural process; that the signs and symptoms of a disease were caused by the natural reactions of the body to the disease process. Born in 460 BC, Hippocrates was an ancient Greek physician of the Classical age and was considered one of the most outstanding figures in the history of medicine. He was referred as the father of western medicine in recognition of his lasting contributions to the field as the founder of the Hippocratic School of Medicine. The most famous of his supposed contributions is the Hippocratic Oath, which bears his name accordingly. It was this document that was first proposed as an ethical standard among doctors, when doing their work. It brings up important concepts, we still use today, such as doctor-patient confidentiality." Thank goodness for the Greeks - otherwise we would all be dead by now from diseases that have a cure! Aint that a blessing!! Kalimera Katerina @thea09 BTW - photo is of the Temple of Olympian Zeus in Athens
9 responses


• Switzerland
21 Oct 16
I know that my brother took the Hippocratic Oath when he became a Doctor, the swears says "I swear by Apollo The Healer, by Asclepius, by Hygieia, by Panacea, and by all the Gods and Goddesses, making them my witnesses, that I will carry out, according to my ability and judgment, this oath and this indenture."... it's pretty long.

• Preston, England
21 Oct 16
every day is nachos day to me lol!

• Preston, England
27 Oct 16

• Green Bay, Wisconsin
23 Oct 16
That is all very interesting about Hippocrates. So sad about your friend. Yes, we do owe a lot to the Greeks when it comes to medicine.


• United States
22 Oct 16
dang, i missed nacho day! prolly'd not tasted good pureed though, lol. i hope that'cher friend 'tis caught this soon 'nough where's no more damage can be done to her body. we've come a long ways, eh? thanks to many a smart fella like hippocrates 'n a bunch 'f others : )

• United States
22 Oct 16
Buttered popcorn will have to do. I don't have any nacho fixings.