Abnormal Lab Work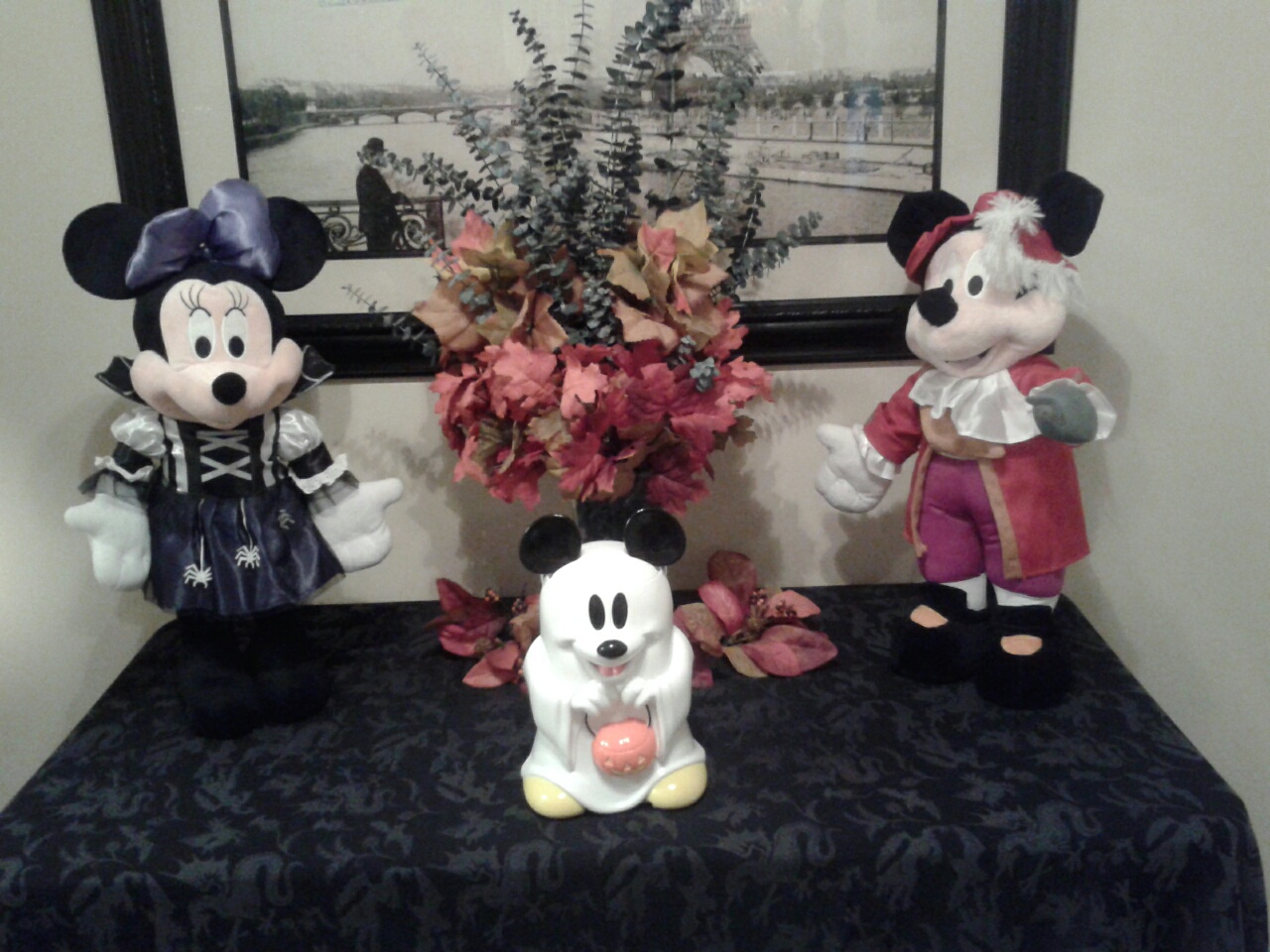 Louisville, Kentucky
October 21, 2016 6:10am CST
Good morning! I thought I would drop in for a moment and let everyone know what has been going on. I had some abnormal lab work come back that has to do with my liver. Right now they are trying to see exactly what is going on. I don't drink so that isn't what is causing it. It could be something as simple as my gallbladder or because of my weight or it could be liver disease. The lab work shows ALT as 50, ALP 174 and Gamma GT at 200. Normal for the Gamma GT test is no higher than 58. I am going next week to have an ultrasound done of my abdomen. I have to admit that I am feeling a little anxious about it all. I'm pretty sure that it's not anything serious but there is always that chance and it scares me a little. If it has to do with my weight, that can be solved by going on a diet. If it's my gallbladder that can be removed. If it's liver disease....well, we haven't gotten that far yet. I also have doctor visits scheduled this month and next month for a podiatrist, an orthopedic and a gastroenterologist. On top of that, I have to have a mammogram, chest CT scan, ultrasound of my hands and an ultrasound of my abdomen. I already have had an x-ray of my hands and feet. I really have a lot going on with doctors right now. Have any of you ever had abnormal tests come back that had to do with your liver?
10 responses

• New Delhi, India
21 Oct 16
Do you have any associated pain or discomfort

• Louisville, Kentucky
24 Oct 16
Yes, I have had a lot of nausea off and on for a while after I eat, as well as bloating after I eat anything, no matter how small. On Saturday I had some very sharp pains after I ate lunch. It was on my right side, right about where my waist is but over a few inches. It took my breath away because it hurt so bad. It went away after about 30 minutes and I haven't had it again. I am hoping that it either has to do with my weight or it's my gallbladder.

• United States
22 Oct 16
No but I do know that there are test results that can spike for many weird and non-dangerous reasons. I wonder if any medication you are taking affects livers? I know that some NSAIDs do so that is something to consider. I am praying that it is a red herring and further testing will bear that our!! I did notice I hadn't seen you in a bit and was starting to be concerned. Do I have your email? Can you message it to me so I won't have to worry!! Sending a hug!!


• United States
21 Oct 16
I have not had abnormal tests of anything. A couple of my blood donations did indicate some abnormattities, so my doctor ran a billion tests. That is when I actually was diagnosed with diabetes and fibromyalgia. I hope that your results are something you can manage. You have a very full schedule, much like my sister had for over a year. I will pray for you right now.

• El Paso, Texas
21 Oct 16
Bummer, I hope it's something that's easy to cure. I once had a doctor ask me to let him do a test because he thought I had something wrong with my thyroid ... I did but I was fine after a while but when all was said and done it turned out I had a kidney infection which was easily cured.

• United States
22 Oct 16
mercy, ya sound like myself a few years back! i'm surprised we both don't jest glow'n the dark 'fter all that radiation :( 's fer the wonky liver schtuff? yes ma'am, been there several times - seems to occur 'fter a crohn's flare when all goes haywire't seems. i've done many battles with doc's o'er the years. they'd insist'n ultrasounds, biopsies 'n the like - i'd insist 'em give 't a week 'n then do the blood work 'gain. thankfully 't always came back fine. i'm wishin' ya the best, hon! big healin' hugs comin' at'cha!

• United States
21 Oct 16
So sorry that you got abnormal results. I hope that they can figure out what is going on. Good luck.


• Midland, Michigan
26 Oct 16
I've taken different medicines in the past, like many others here, where they monitor the levels in the liver. I'm not on any of them anymore. I've not had abnormal results with lab work before, but it could be the concern is unwarranted or it's easy enough to fix once they pin it down further.