I don't know why do some people feel that chasing a tornado is fun ?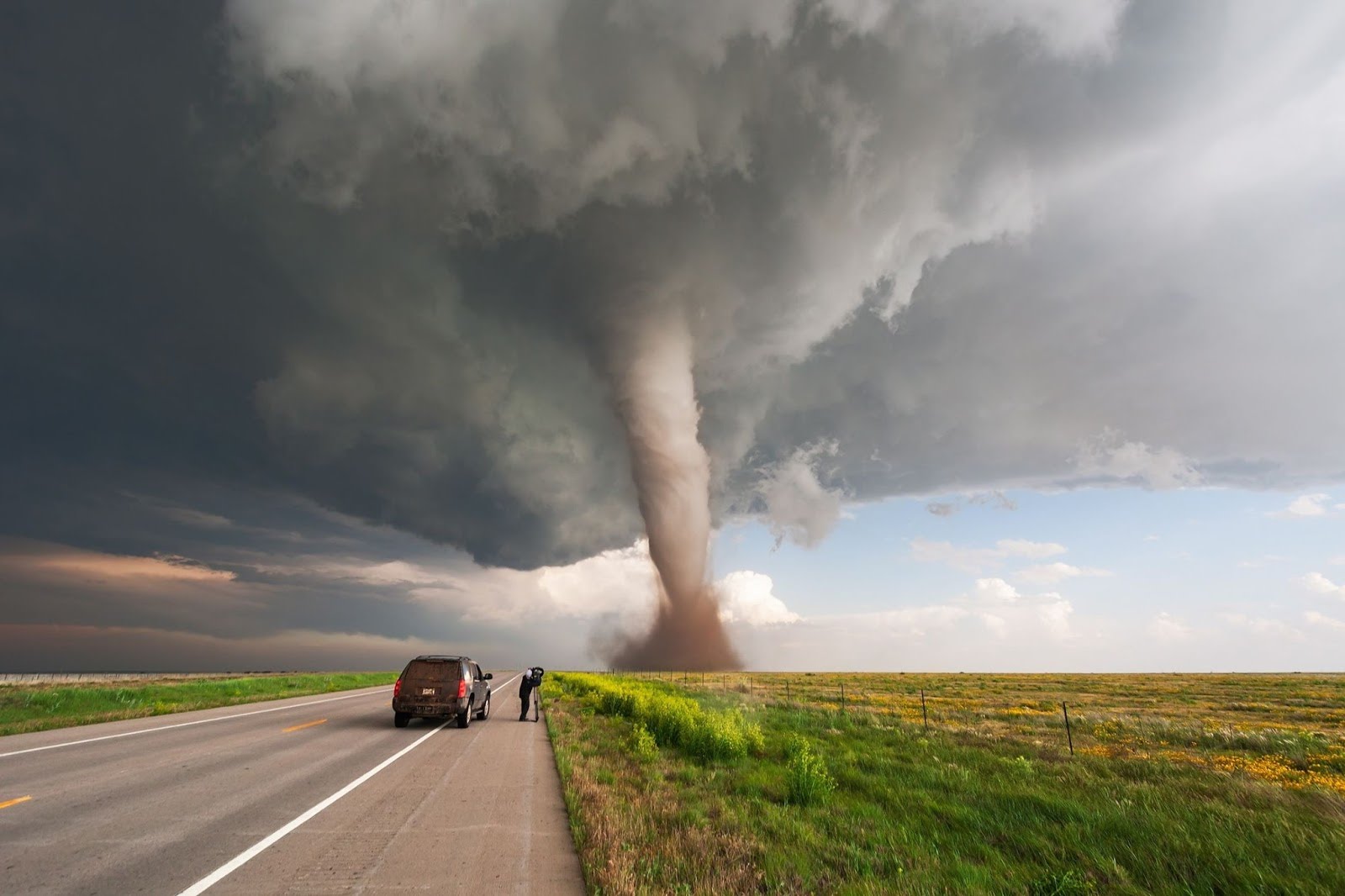 Hong Kong
5 responses


• Hong Kong
22 Oct 16
Some would go to for scientific research, some go for news and some go for excitement and fun. some probably just want to finish their life faster.


• United Kingdom
21 Oct 16
storm chasing is easily in my top 5 things I want to do. We don't have that sort of weather in the UK really...we get floods and the odd bad storm but nothing on that sort of scale...it must be something amazing to see with your own eyes. Obviously I do think about the people who gets their homes destroyed by these storms and realise it wouldn't be a good experience for them.

• Hong Kong
21 Oct 16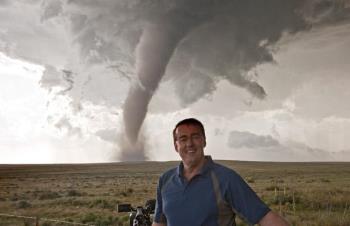 Oh, yes. When it comes, the destructive power cannot be underestimated.



• Hong Kong
22 Oct 16
Of course it is a big risk of life. The picture is from somewhere over the internet.



•
22 Oct 16

, I think they are chasing for the magic power of nature.