Ugh I suddenly Feel Achy All Over Darn.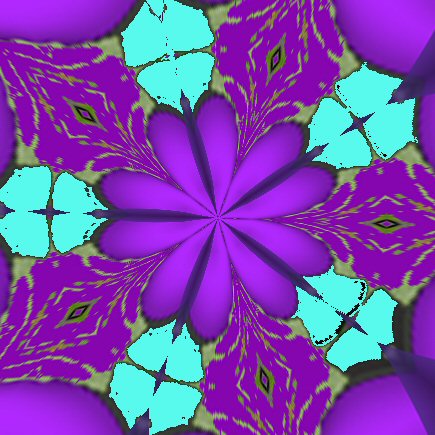 Garden Grove, California
October 21, 2016 2:34pm CST
It was verycold this morning thjen I shoereed felt fun,mylotted and had lunch Now Im so tired' and myt feft arm aches; I hope its not a hjarbomge to a bout of virus. I think more likely its just arthritis in my left arm and shoulder. I did not want to lie down again as I need to bet busy herel Perhaps a short lie down to ease my left arm' then come back again. Hope it does get hot today amd warm my aching joimts/ See you O all half hourt later opyrighted 2016 one original post and graphic by P Hatley\
4 responses

• Centralia, Missouri
21 Oct 16
get some rest and feel better!

• Garden Grove, California
22 Oct 16
I took some Aleve andit stopped hurting so its just arthritis I did not get my lie down as the casre giver c am inright then to make the beds l ol

• Centralia, Missouri
22 Oct 16
@Hatley
I love alieve, well I take a generic one, but same thing. Works better for me than any other over the counter painkiller

• Boise, Idaho
21 Oct 16
I hope it isn't a virus. Arthritis can sure be painful.

• Garden Grove, California
22 Oct 16
No just arthritis I took som Aleve and Im fine now

• Jacksonville, Florida
21 Oct 16
I hope you feel better once you get up from laying down. =)

• Garden Grove, California
22 Oct 16
mty layt do wn did not last long before a care giver came ion to make my bed so I wnt back to mylottying feel better now


• Garden Grove, California
22 Oct 16
I tooksome Aleve and iot didf the trick as I did not get to lie do wn