Off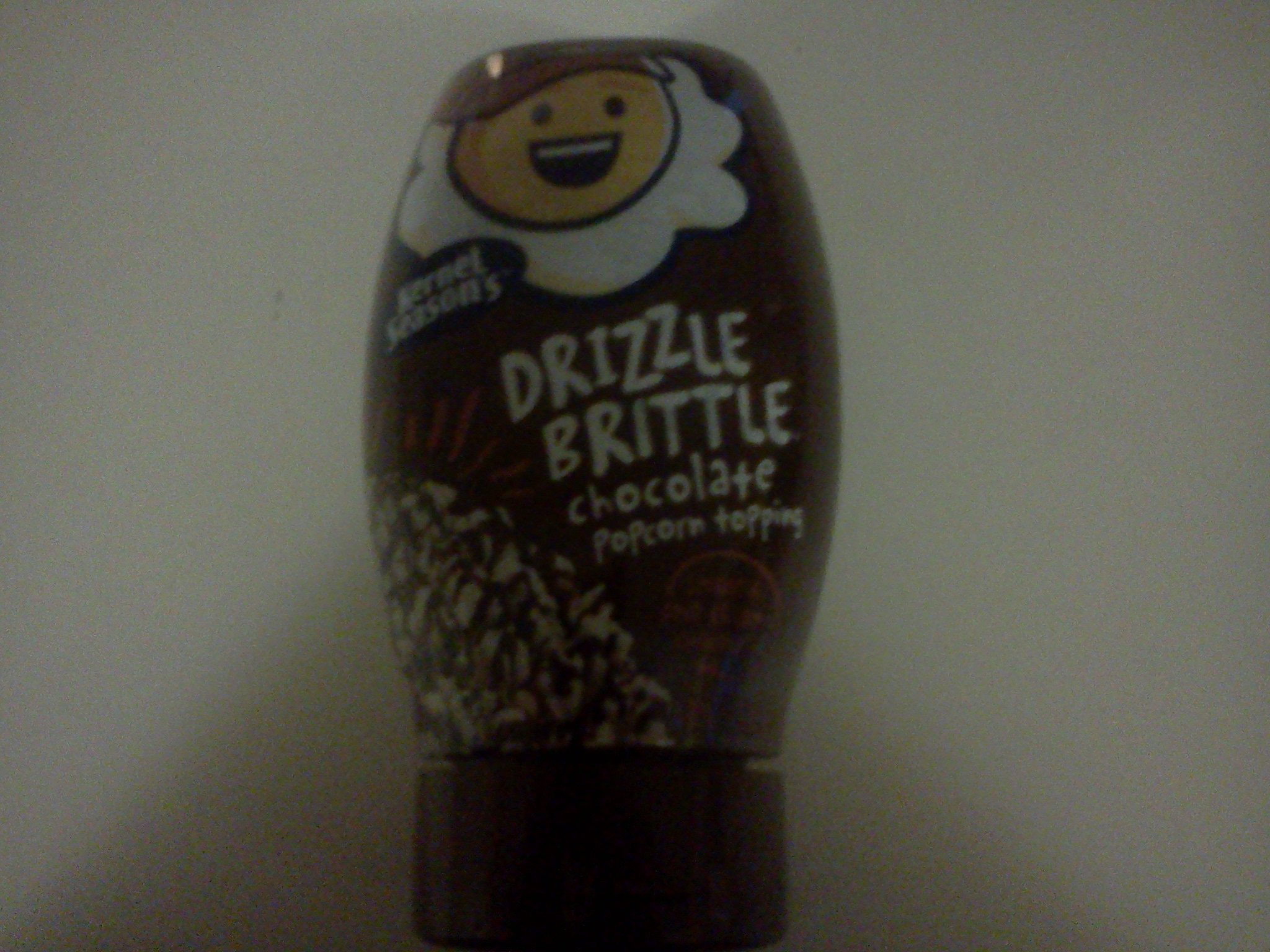 Onaway, Michigan
October 21, 2016 7:20pm CST
I did not get to spend much time on here with us being gone most of the day grocery shopping but time for me to get off and play some Tiger Woods golf and Mario kart with my man and have a snack not sure what I have my choice of chocolate animal crackers or chocolate popcorn got this stuff to put on my popcorn while shopping today can't wait to try it out.I will share with everyone tomorrow what I decided on.
2 responses

• Jacksonville, Florida
22 Oct 16
I hope you have a good evening playing and snacking. =)

• Onaway, Michigan
22 Oct 16
Thanks Jennifer and I hooe you have a good evening as well.How are you doing?