A Magic Hour Now?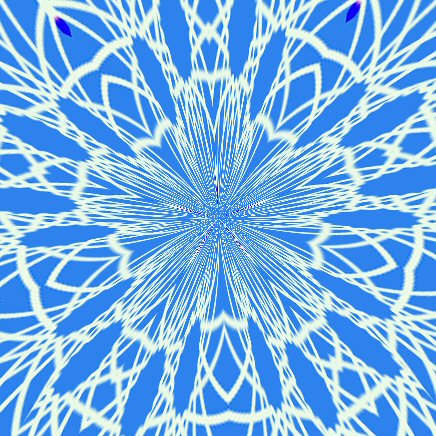 Garden Grove, California
October 21, 2016 10:39pm CST
I hope it is as I could use a bit of magic' come on Wise wizard send me some magic'Lol I wish I could write posts that drew 29 responses and hog the best of the best but alas Im not that perfect so i just keep on keeping on and do the best I can. But at least I have faithful friends who follow me and 'I try to follow back too. At least the heat has cooled down here and we will have nice cool room to sleep under warm covers tonight. this cold to hot days could trigger' some colds but I seem to be enjoying pretty good health myself. Time soon to be shutting down and I can say I have accomplished a lot in spite of not feeling great for Some time here. I have done notifications and reading and responding'and commenting tool I feel like i have done well this day and earned my snack and my read. ' I accomplished a lot from five to nine tonight here on mylot. so soon it will be t i me to sign off.I hope you all are happy and ready for a wonderful weekend. I am getting tired but feel' fine now.The bank has not moved for some time but one more' cent and I will have 16 dollars but its taken me too many days to get to that. But we all do the best we can and that should be fine and it is still all fun for me so t hats the best part of being here anyway. Og just a silly thought does aqnyone remember hinky dinky parle vous? this phrase just popped into my head .I thok its from some silly song probably out of an old movie.I will google it One original post and graphic by P Hatlley copyrighted 2016
5 responses

• Centralia, Missouri
22 Oct 16
eh, one never knows what kind of post people will latch on to and run with

• Garden Grove, California
28 Oct 16
I inow so I just keep on kleepimg on lol lol

• Canada
22 Oct 16
lol I certainly do remember that phrase. Just one of those random stuff thoughts..they happen sometimes..Hahahaha

• Garden Grove, California
28 Oct 16
mademoselle from armetilers parle vous, , mademoselle from Armentiers hasnt been kissedin forty years, silly rhyme I leanred as a kid from some vchildrens' book

• United States
28 Oct 16
Never fear ! Wise Wizard is here!

• Garden Grove, California
28 Oct 16
wuse ibe I feel great meow knowing you are here

• United States
22 Oct 16
I wish I was one of the lucky ones as well that could get 29 responses

I do not write interesting enough things for that to happen though. I am still posting my posts from the Hurricane tho it is a bit old now I guess but almost done getting them all posted LOL. Hope you can reach your goal. I have no goal in mind really just doing what I can when I can. Glad to her your right at $16 way to go!! I am not but a little over half way to the $5 mark....I hope I get to be here more.

• Garden Grove, California
28 Oct 16
you still have four d a ys so you will at least make payoff

• Roseburg, Oregon
22 Oct 16
I hope you make close to your goal. Good luck with some magic to have lots of responds.



• Garden Grove, California
28 Oct 16
today I hav 19 dollars aqnd forty some cents so I will make twenty god ay I hope and a few more perhaps