10 Hours Blackout , So Frustrating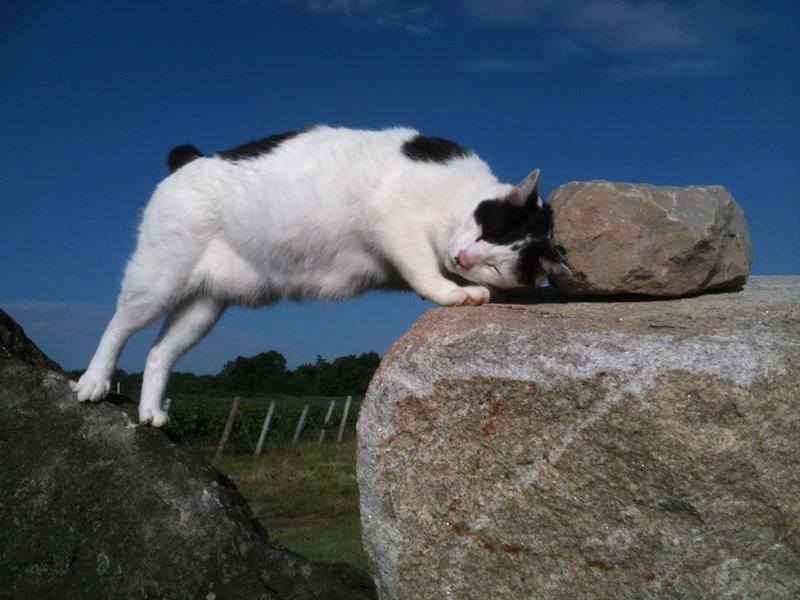 Cagayan De Oro, Philippines
October 22, 2016 7:36am CST
Blackout means no money, no connection, no interaction , none at all, so frustrating day.

. How I like to do Mylotting for many hours this day, but current went away at 7 in the morning and resumed 5 in the afternoon, too long and weary hours. As usual kids cried and shouted, so we went to the beach. I was not happy at all. We keep on changing our clothes, wet from perspiration.We alternately go to bathroom to take a bath 3 times this day.

. The more I cannot reach the threshold. I just make it next month.This is my second time not to receive a pay.The feelings sucks.

Image by Facebook
3 responses


• Ponce De Leon, Florida
22 Oct 16
But having power is no fun. We just paid our power bill yesterday to make sure that we had power.

• Cagayan De Oro, Philippines
22 Oct 16
So true, so hot here, the more if no cooler.Our blackout here is entire city.



• United States
22 Oct 16
So frustrating for you!! Your photo is perfect. "Between a rock and a hard place."