Pardon Me, Do You Have Any Grey Poupon?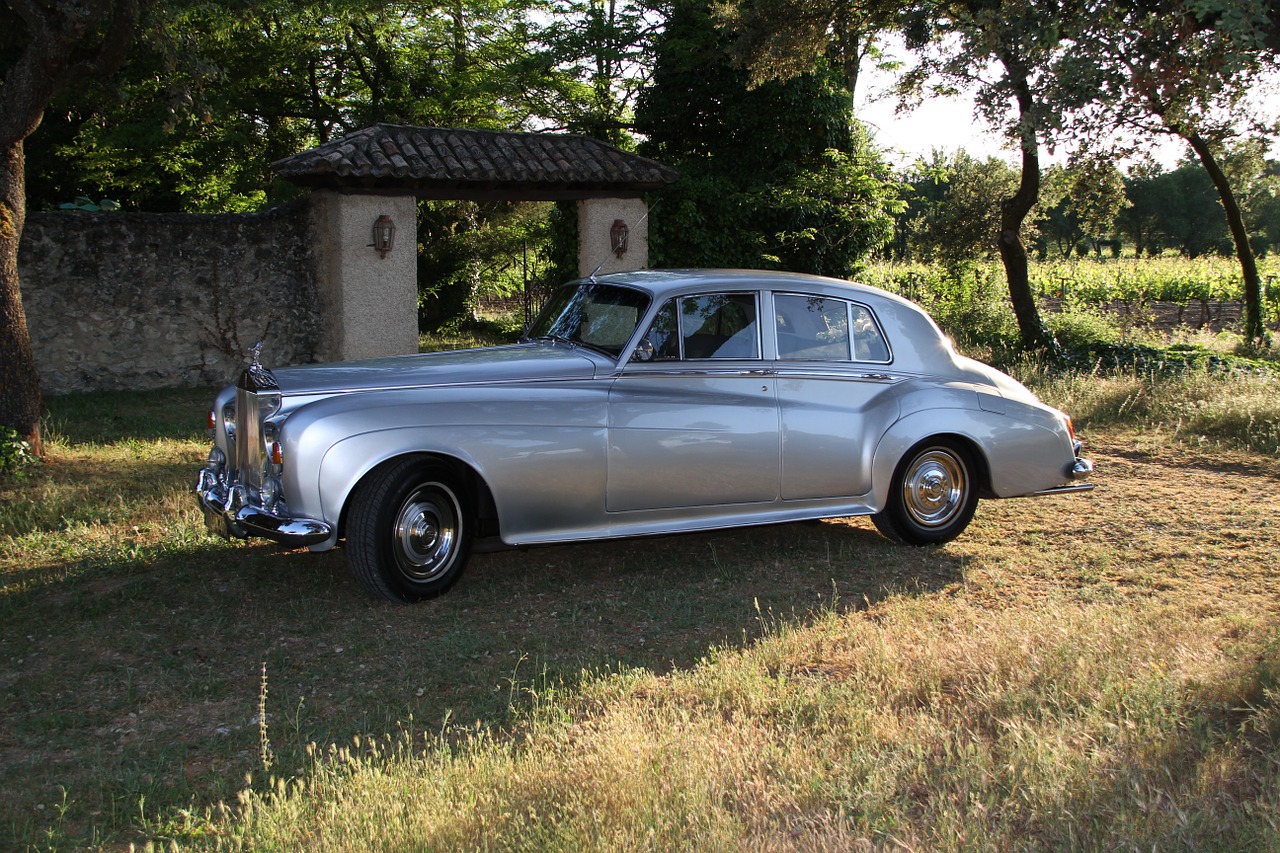 United States
October 23, 2016 10:10am CST
Do you remember those TV commercials from a few decades ago where two Rolls Royces stop at a red light and one of the millionaires rolls down his window to talk to the other millionaire and asks if he has any Grey Poupon mustard? The ads were obviously trying to convey the notion that Grey Poupon was the mustard that rich, snooty people with sophisticated taste eat rather than that yellow stuff that poor Americans ate. Well, I may occasionally be seen as snooty but I certainly am no millionaire. But I never buy that yellow stuff that most Americans call mustard. No, it has to be Grey Poupon for me. The difference is so profound. Once you use Grey Poupon for any length of time it's almost impossible to go back to that yellow stuff. Seriously, the difference really is huge. I go through a lot of Grey Poupon. Mostly I use it to cook with. My Grey Poupon baked chicken is to die for. I wish I could make up some Grey Poupon gravy for everyone on MyLot to try. Or my Grey Poupon roast.... So what kind of mustard do you prefer?
3 responses


• United States
23 Oct 16
While I love Grey Poupon and cook with it a lot, it's actually not the very best mustard I've ever tasted. That honor goes to a mustard I tried while in Germany many years ago. Instead of dijon, it was a Dusseldorfer mustard. I can't remember the brand name and I've never found that kind of mustard in the U.S. Grey Poupon, though, is a very close second. I also like hot oriental mustard. There are so many different kinds of mustard around the world. It's sad that most Americans have only had the yellow kind.

• Los Angeles, California
23 Oct 16
I actually like the taste of yellow mustard and that is the only type I like. Don't care for Grey Poupon taste. We all have different preferences.

• United States
23 Oct 16
Yes, indeed we do. I may be the only person in history to sneak a jar of Grey Poupon into a baseball game to put on my hot dog. Most people who have actually eaten with me call me a weirdo.

• Los Angeles, California
23 Oct 16
@MKAlubs
If I had a dime every time someone thought I was weird.... The commercials were clever though. We don't see clever commercials anymore. Just stupid ones for stupid consumers.

• Melbourne, Florida
13 Mar 17
We have a couple of different ones too.

• United States
7 Nov 16
Unfortunately no mustard anymore as distilled white vinegar is no good for any arthritis