How do you feel about wasting food?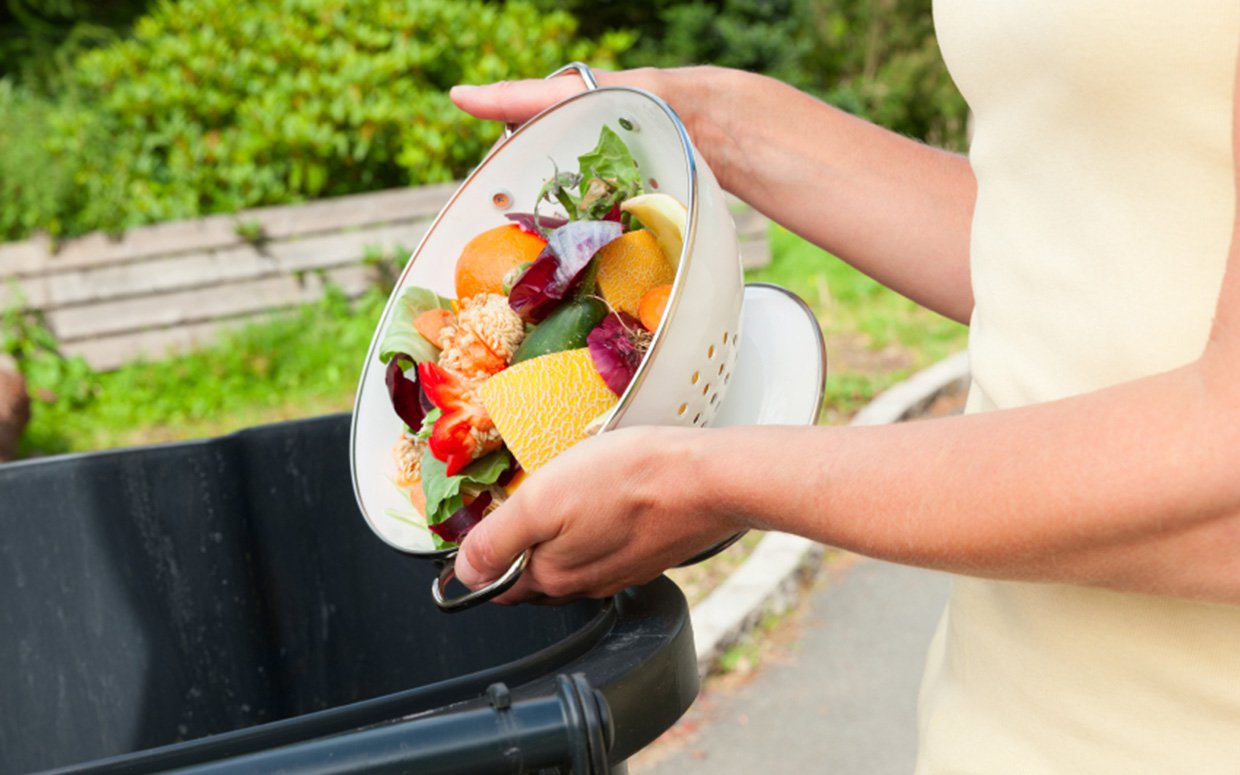 United States
October 23, 2016 12:08pm CST
Every time I waste food I feel bad and think about all the starving people who don't have anything to eat, but sometimes I get so full and can't eat anymore. I have tried saving some of my left overs in the fridge but I end up dumping it because I don't want it anymore. Do you waste food? How do you feel about it? Do you eat until your whole plate is clean?
7 responses





• India
23 Oct 16
I don't feel guilty or such, but still take only as much as I can eat and in retrospect finish all that I had served in my plate. Sometimes it's more than required (bad judgement) still I prefer not to waste it.

• India
23 Oct 16
I try not to waste food, even i don't like wasting food, so i try to make only enough food so that it doesn't get wasted, but then too , sometimes it will be more than required, so i keep it in fridge and next day either give it to poor people or will heat and consume it.

• Sheffield, England
23 Oct 16
My dad was always fanatical about not wasting food. He grew up in the war years and remembered rationing so that was probably why. These days I do try not to waste food but I would never clear my plate for the sake of it. I tell myself that making your body eat food it doesn't need is waste too!

• United States
23 Oct 16
Yes I agree with what you are saying making our bodies eat what we don't need is waste because eating even after we are full can cause vomiting. I remember as a young girl my parents would make me eat my food until my plate was empty, because they grew up poor and some times I would vomit, I guess they wanted to make sure that I was always full.

• New Delhi, India
23 Oct 16
I can understand..... But I waste food only when it is the last option ....usually I refrigerate it and use it the next day