Got the heat on today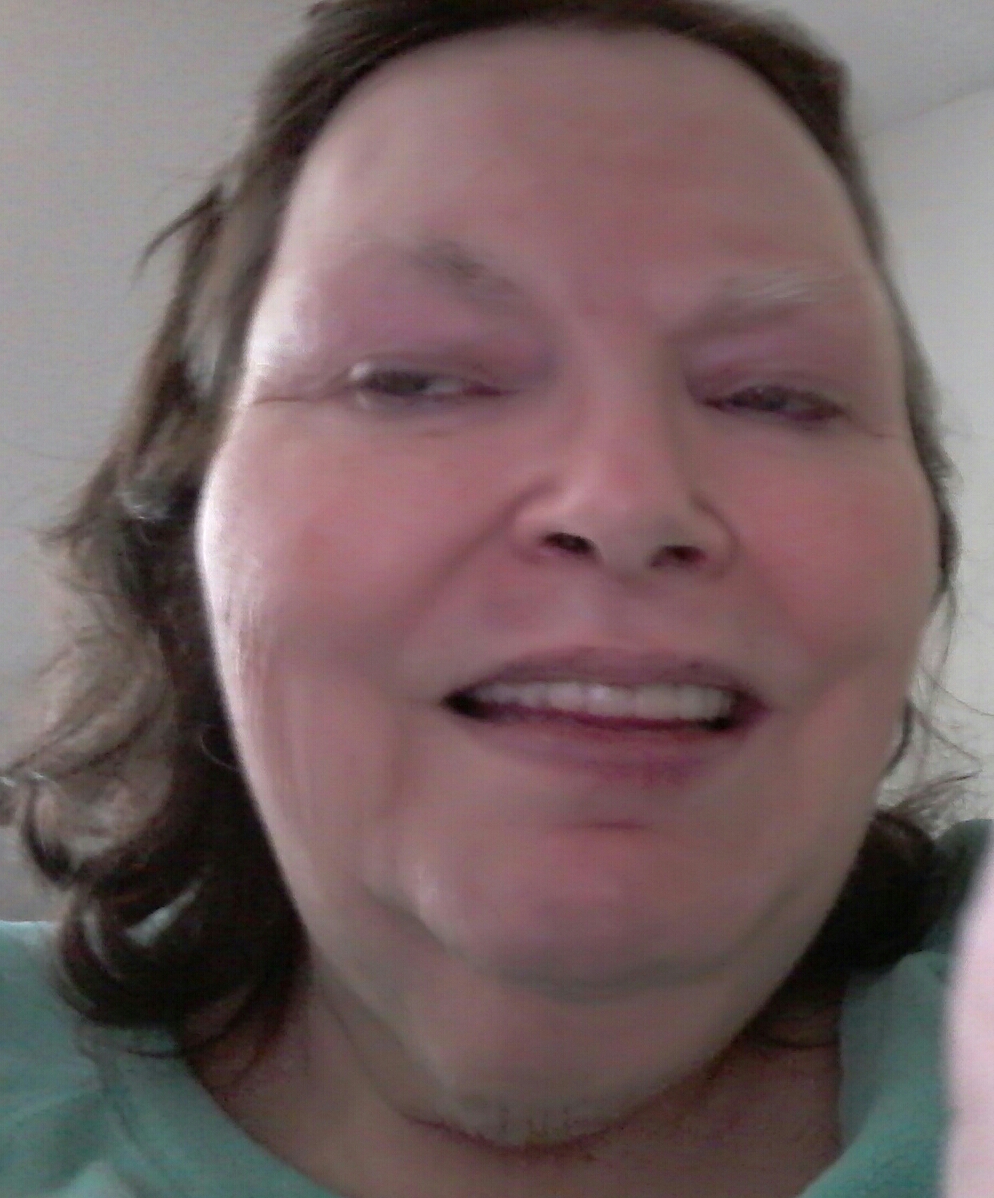 Elberton, Georgia
October 23, 2016 12:13pm CST
I have the heat on today for the first time for a little while. When I warm up we will shut it off. It's 62 in the house and that is way too cold for me, so kimberly dressed me in a night gown and turned the heat on. I feel better now. I can handle it at 72 degrees. Picture is me.
7 responses

• United States
23 Oct 16
My heat came on last night.It will be on till April of next year.

• Elberton, Georgia
23 Oct 16
Does your daughter still live with You? It gets cold here in GA too. Not like NY, but it gets down in the 20s at the coldest.

• United States
23 Oct 16

• Shingle Springs, California
23 Oct 16
Hello there. A while back people were trying to find out how you were doing.

• Elberton, Georgia
23 Oct 16
Thanks for caring. I can't write much or read much due to fatigue.

• Wausau, Wisconsin
23 Oct 16
I been having my heat on for days now.

• Boise, Idaho
23 Oct 16
I had to turn the heat on last night. I was cold all day. I knew I wouldn't sleep with it so cold.

• United States
30 Oct 16
I've had the heat off and on for the last few weeks. Next week will warm up so hopefully it will stay off!

• Charlotte, North Carolina
25 Oct 16
We do what you are doing-just use heat a bit then turn it off!

• Rochester, New York
23 Oct 16
I still have my bedroom window open and won't close it until it starts to snow. I'm enjoying the fresh air too much to close it. We haven't had the heat on as of yet.