Monday's Online Work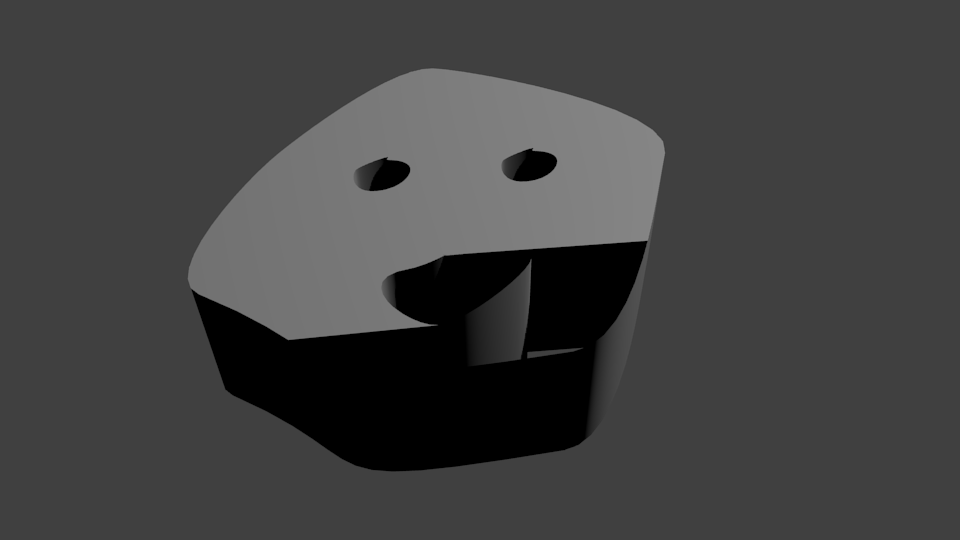 October 24, 2016 3:21pm CST
I published a post on my science fiction site and wrote and published a post on my RPG site. These were, as usual, socially promoted, and I made some posts and interactions on myLot and bitLanders. I published two posts on my electronics site. I wrote a post for later use. I did some work on nine role playing game supplements, an InfoBarrel article and an article for bitLanders. Approximately 1,500 words were written today. Not as productive a day as usual, due to having to take my mobile in for repair. Not normally a big deal, but I've been unable to receive incoming calls on my landline for the past week and my car is in for repair, so I needed to be contactable. I did some more with the Blender 3D modelling course, returning to the module on curves again. It's gone a little better the second time, but not perfect - the image above is supposed to be a sort of smiley face. Image: Me
2 responses

• Green Bay, Wisconsin
24 Oct 16
I hope you get your mobile and car back soon.

• Green Bay, Wisconsin
26 Oct 16
@egdcltd
I'm sorry it was. Hopefully this week will be better for you.

• Philippines
24 Oct 16
I woke up earlier just for online earning stuff, but with mylot as long as I don't have something to post, I couldn't be more active here.