What is your favorite essential oil?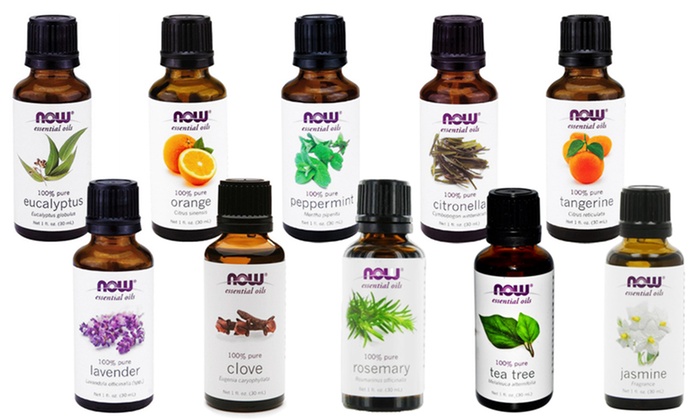 United States
October 26, 2016 3:34pm CST
I have been diffusing some essential oils during bed time because I have read they are good for insomnia. I believe these essential oils have helped a bit with my sleeping issues. Well since buying many essential oils I have been obsessed with them. I have so many essential oils which are lavender, peppermint, sweet orange, Rosemary, lemongrass and frankincense. My favorite essential oil will have to be lavender. It has a really nice scent and it has helped me to fall asleep. I also use it and add a few drops to my laundry to help freshen the smell. What are your favorite essential oils?
4 responses



• Midland, Michigan
28 Oct 16
I used the lavender for several months, but then my sister bought me a nice diffuser that changes colors throughout the night and my husband can't sleep with it on, so I quit using it for that right now. I especially like a concoction that my sister made for me for headaches or migraines. I've found that it works excellent for my thumb joints. She purchases them from her daughter and makes me whatever I desire. She also gave me small vials of some of the basic ones. Eventually, I want to get a book and maybe make up my own, but that will have to wait until I'm more out of debt. How much do your vials run generally? I know that certain ones are a lot more expensive. She gets Dolterra, I never heard of the brand in these pictures.

• Midland, Michigan
3 Nov 16
@Judy890
It depends on what you mean by affordable. Our store sells them for about five dollars for a small bottle, but I wouldn't ingest any of those as the quality has to be less than those going for a higher price. You can usually smell the difference too as those higher prices ones tend to have a lighter fragrance.