We saw Styx's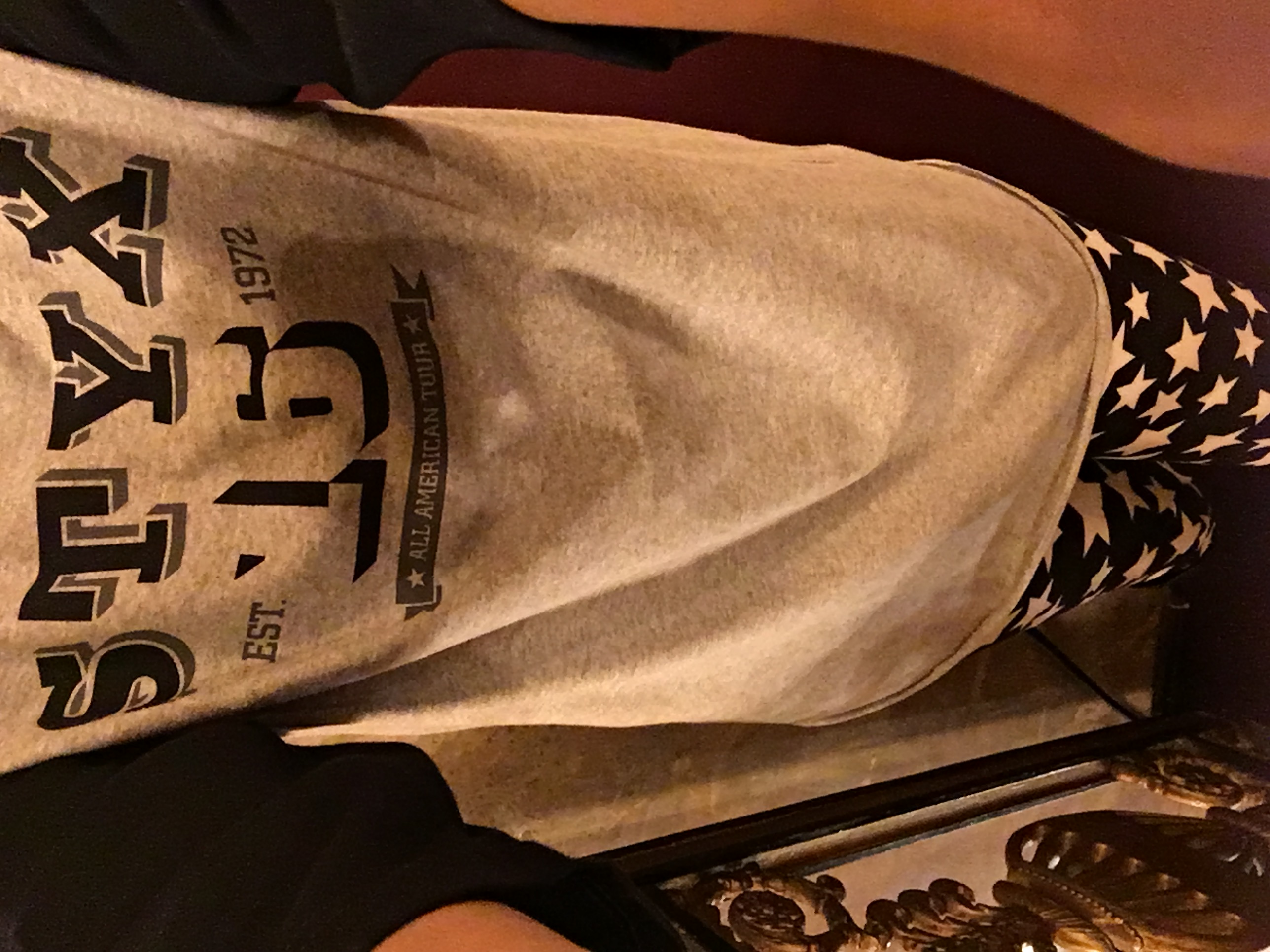 United States
October 26, 2016 8:29pm CST
Last week my husband an I got to go to the Styx concert. My husband won tickets from on of our radio stations a few months back before summer started and he got these tickets. We have been waiting a good while to go and it's our second time seeing them.We saw them almost 5 years ago this halloween. It was a good night. We dropped the kids off, then hit the metro down into DC got our tickets from will call. The concert was over before the metor closed so we made it home before midnight. Picked up our youngest becasue he doesn't sleep through the night yet and thought it would be better if we got him and left the older two with my husband's grandmother. The concert was great, they played so very well. I know they are old and most people my age doesn't really know who the Styx's are since they started way back in the 70's when my parents where teens. They played Come sail away, and Reneged. My husband and I also got shirts while we where their.
3 responses

• Toccoa, Georgia
27 Oct 16
That is neat. I listened to them a lot in the late 70s and early 80s.

• Philippines
27 Oct 16
oh, wow, you've been to their concert twice! i like the styx, too, and i would buy that cool shirt, too, as a souvenir.

• United States
27 Oct 16
It was great! They had the original lead guitarist show up and we have seen him twice now. It was great time and he show wasn't to long either.


• United States
27 Oct 16
We went when our oldest was 9 months old 5 years ago. My husband is a huge fan.