This is what I would like to do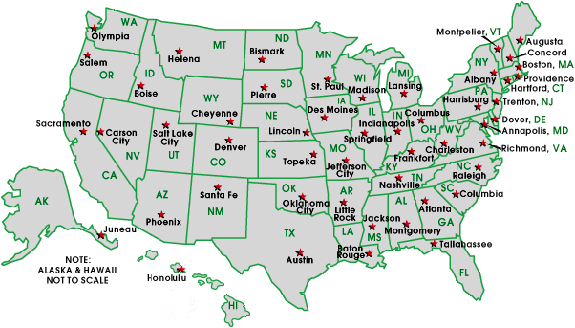 United States
October 27, 2016 12:25am CST
I live in Virginia. And for those of you that are not aware, it is a four season state. We have Spring, Summer, Fall and Winter. I enjoy fall except for when it get's cold and rains too. Then it is followed by that dreadful winter.

Due to my medical issues the cold, cold rain and snow cause me to hurt.

My immediate family lives here in Virginia, therefore I would love to spend Thanksgiving and Christmas with them. Then shortly after I would like to go to Florida, where it is warmer and after the hurricane season and escape the winter here.I can enjoy the warmer weather, fun at Disney World, visit friends and other family there. As well I am a Baltimore Orioles baseball fan. And on February 24, 2017 they start their spring training games in Florida which should be fun. Then return to Virginia at the end of March or begining to April when the hurricane season will start down there and the warmer weather will start up here as well as the Baltimore Orioles regular baseball season will be starting. Now to come up with the money!

3 responses

• Guangzhou, China
27 Oct 16
maybe have a picture for this, will be better.

, I am a little knowledge about the state of America , in truth, I am not good at geography

,but thanks for your share. very specific.

• United States
27 Oct 16
OK, I was trying to put a pic on but couldn't find one., but I will look again

• United States
27 Oct 16
Ok, I put the only map I could find and I live up on the map almost to Annapolis,MD. That is 66 miles north of me. I want to go south to the central area in Florida which is about 865 miles south of me.

• Guangzhou, China
28 Oct 16
@dfollin
thanks, you're so sweet.



•
31 Oct 16
Sounds like you are very eager to do these stuff.

• Canada
27 Oct 16
sounds like you have it all figured out...sadly money is usually what ends up holding us back from our dreams but maybe someday!