You never know what you will find.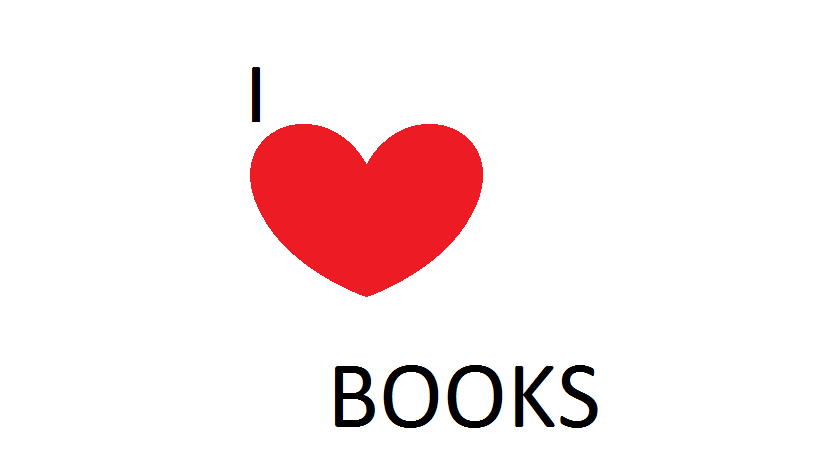 United Kingdom
October 27, 2016 10:53am CST
I brought a job lot of books from the auction the other day. This consisted of two boxes of books and included some auction catalogues. When we got them home I noticed that two of the catalogues had been signed by a very famous footballer, another had been signed by a famous singer. The catalogues had come from auctions that had sold items belonging to both the footballer and the singer.
7 responses

• United States
27 Oct 16
Wow. Great finds in those boxes of books!!!




• United States
27 Oct 16
I used to buy box lots all the time and had very good luck finding unforeseen treasures.

• United States
29 Oct 16
@millie02
I bought a box of porcelain trays at one auction and I made a small fortune from it. I got almost $100 for just one of them.


• Daytona Beach, Florida
27 Oct 16
WOW that is interesting. Perhaps the catalogs are worth money since they have famous signatures.

• Canada
27 Oct 16
wow that is very cool! what a find!