Coyotes Stalking My Husband!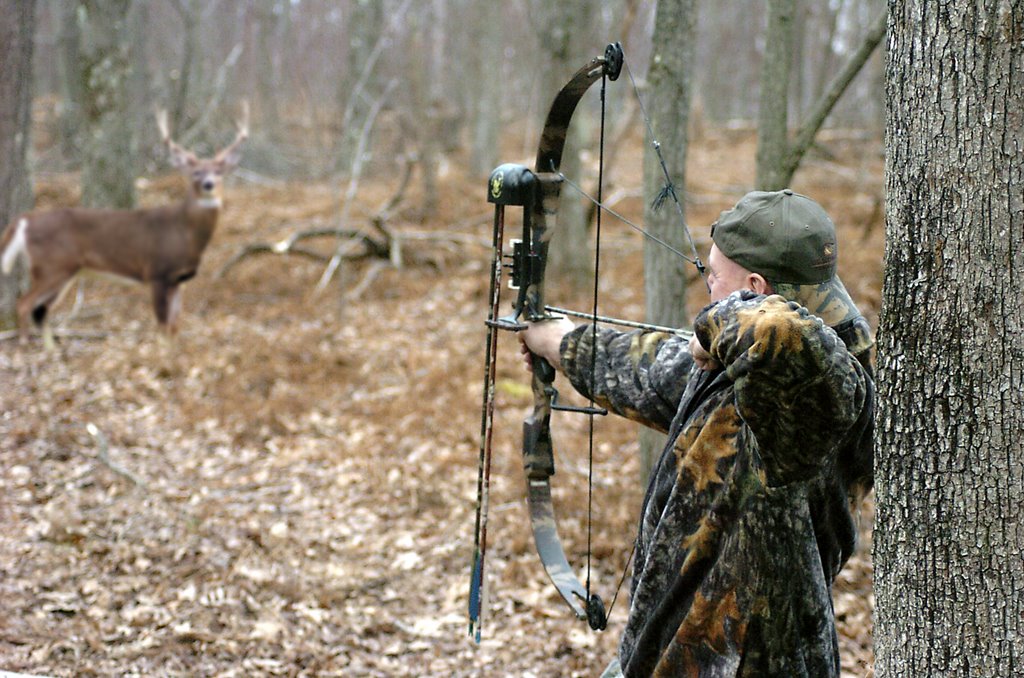 United States
October 27, 2016 12:09pm CST
My husband was sitting in his tree stand archery hunting. When he seen some movement in the corner of his eye. Lo and behold here came a 3 legged coyote followed by 3 others who all had 4 legs each. They looked like they were on a mission to find a squirrel or rabbit for their morining breakfast. They pasted by very quickly never even noticing he was sitting there 15ft above them looking down upon them. He thanks God for seeing such wildlife in its natural habitat. Doing what they were created to do. May it be a small bird or a black bear.
3 responses

• Green Bay, Wisconsin
28 Oct 16
That's great he saw them and they didn't see him. Did he get his deer?

• United States
28 Oct 16
No deer yet! He's losing hope of ever getting one but he's going back out tomorrow please keep the prayers coming


• Green Bay, Wisconsin
29 Oct 16

• United States
29 Oct 16
@just4him
I appreciate your prayers and will keep you up to date.



• Daytona Beach, Florida
27 Oct 16
WOW that sound exciting. Wonder what happened to that poor three legged coyote. Must of been caught in a trap. I don't like people who leave traps around. Lucky your hubby was up a tree.

• United States
27 Oct 16
I think trapping is cruel myself. Yeah my husband was blessed to be up a tree as they can be dangerous.

• United States
6 Nov 16
They aren't after people here, but they've moved into the residential areas. We're having to not let our dogs out unsupervised because a small pack has been attacking dogs. Locals are trying to safely trap them and move them to a safer (for them and us) home.