The Monster Mash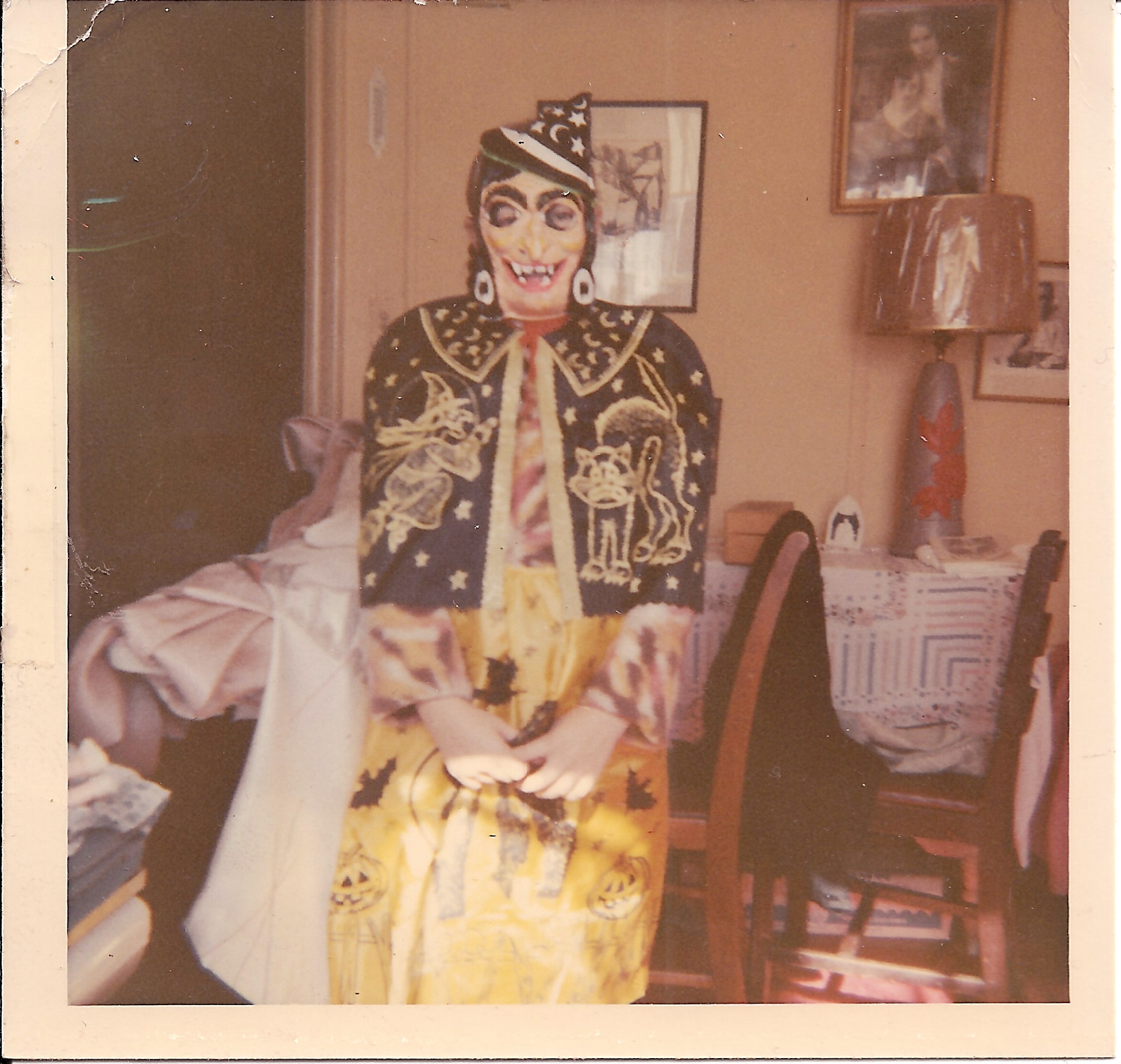 Daytona Beach, Florida
October 27, 2016 2:14pm CST
Even though the song "Monster Mash" has been around so long there are people who are tired of it I still love to take a listen around Halloween. This novelty song came out on August 25, 1962 a long ways away from the holiday and I was five years old. I finally caught up with the song on Halloween in my teen years. It hit number one on the Billboard Hot 100 chart in October of that year. I know I was out trick or treating as one of my favorite characters a witch as you can see in the photo and I sure wish I knew about this song but my parents were not into such music.

3 responses


• Daytona Beach, Florida
27 Oct 16
BTW I love your new photo. Is that you?
@TheHorse

• Los Angeles, California
27 Oct 16
It's a song you never can tire of and you only hear it at this time of year.

• United States
27 Oct 16
It really is a wonderful Halloween song, my friend.