Quick thoughts 10/27/16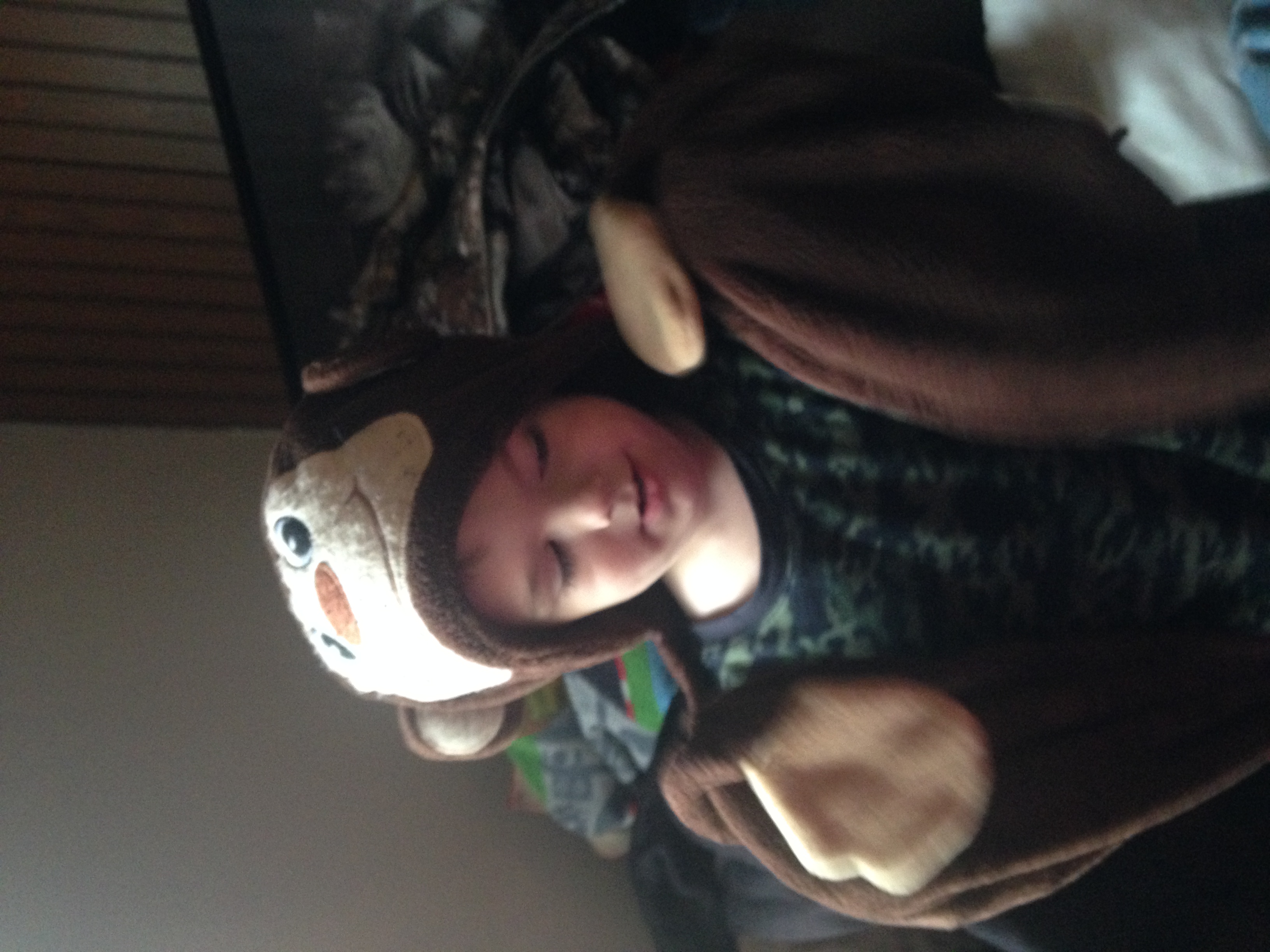 Wausau, Wisconsin
October 27, 2016 8:41pm CST
So my husband went to pay his truck loan and found out he can renew it but would cost more to pay back. He is doing it because he wants to put money towards my Walmart credit card which is cool. We shopped again today and got some stuff. He don't care if the loan place takes the truck anyways because it is literally falling apart already. Glad we have a car. How is everyone otherwise? I ended up falling asleep and woke up about an hour ago. I been drained all day. I hope tomorrow and my weekend get better. Ttyl. Nothing much to say at the moment.
4 responses

• Peoria, Arizona
28 Oct 16
Seems like a decent deal, I think? I don't know much about loans on vehicles haha I hope you have great rest of your day and an even better weekend!

• Peoria, Arizona
3 Nov 16

• Canada
28 Oct 16
Great picture of your little guy. He is so cute.

• United States
28 Oct 16
Great picture! I'm glad you have a car.

• Wausau, Wisconsin
28 Oct 16
Thanks. I am blogging more from my phone

• Garden Grove, California
2 Nov 16
I went back to bed and napped all mormimg now I need to mylot alot to get caught up] pm notifications lol

• Wausau, Wisconsin
3 Nov 16
Right. I am 50 notifications behind lol since I been laid up