Good ritual of eating 14 forms of Spinach in Diwali in India.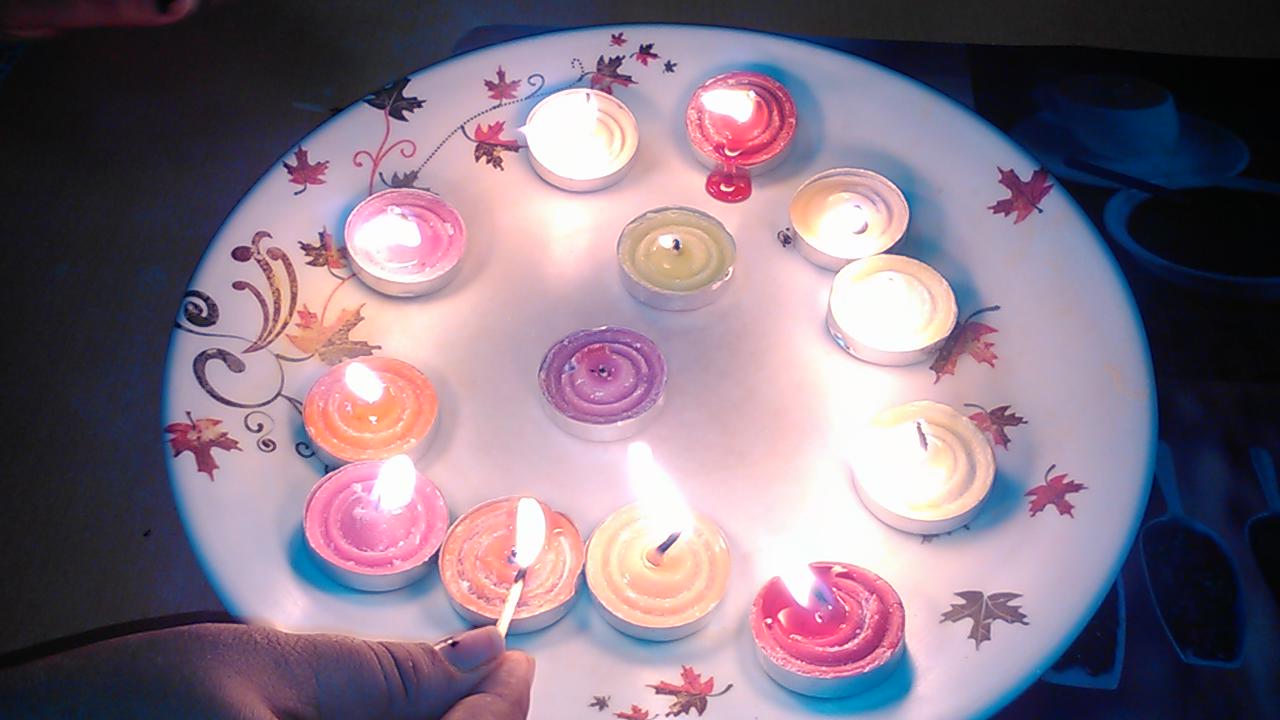 October 28, 2016 7:08am CST
In India, Diwali is the festival of lights. On the day before Diwali Indians have the ritual of eating 14 sakh or 14 forms of Spinach. It is called choddoshakh. The types of shakh are called Pui shakh, Palang Shakh, Lal Shakh, Kolmi shakh, Methi Shakh, Note Shakh to name a few.
1 response

• Chile
28 Oct 16
Do you mean to say that there are 14 dishes or that there are 14 types of the plant?

•
28 Oct 16
Thanks Marguicha, there 14 types of spinach, the plant leaves, they are cooked with oil and potatoes and eaten at lunch.

• Chile
28 Oct 16

•
28 Oct 16
@marguicha
Yes the spinach or sakh has different colours like red, dark green, light green.