Good Night, My Lotters !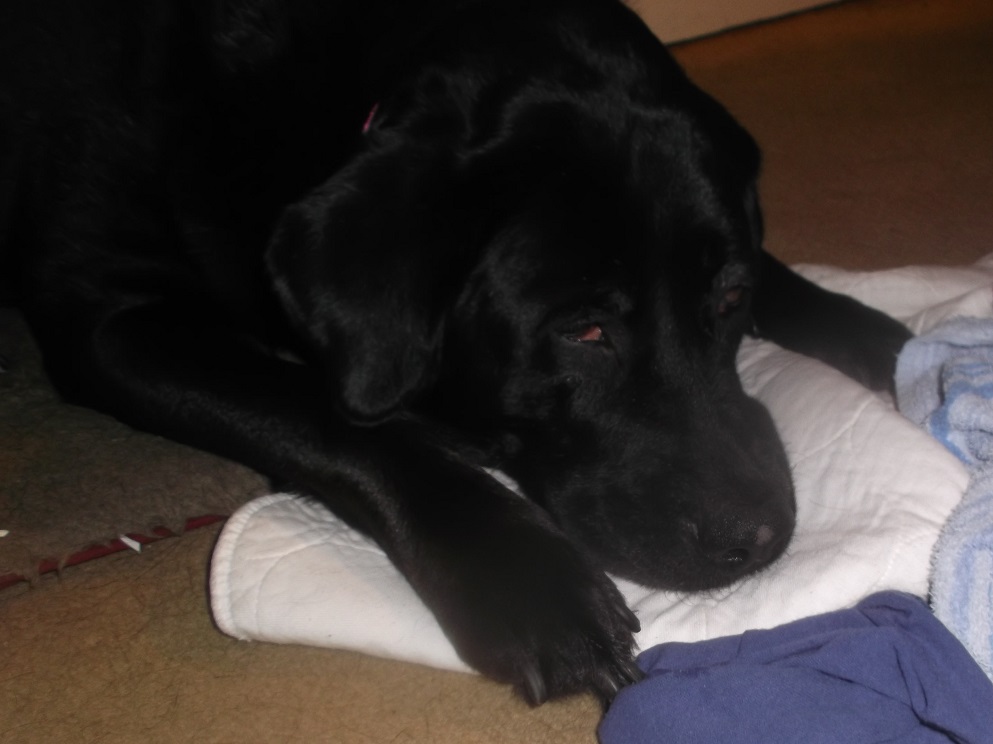 Petaluma, California
October 29, 2016 12:35am CST
It is ten twenty-three by my computer clock, and I need to get to bed. Angel, of course, has been passed out on the floor for at least an hour. It's funny how she starts off in her bed, and then usually winds up on the floor.

So, I will say good night to you from here, and get some sleep so that I can hopefully have some energy to get things done tomorrow. I hope that you have gotten done what you wanted to in your part of myLot land !
6 responses

• United States
29 Oct 16
Wow it's 1:33 here am time. good night. I am tired too.

• Lenox, Georgia
29 Oct 16
I hope you get a good nights rest. =)

• Petaluma, California
29 Oct 16
Thank you, Jennifer, I believe that I did.

•
29 Oct 16
My clock time 12:10pm, for me it is afternoon. Ok lol Have a good sleep.

• Peoria, Arizona
29 Oct 16
Sleep well! I hope you have an amazing sleep and a great day tomorrow!