Suddendeath poetry Challenge: Hallowe'en 2016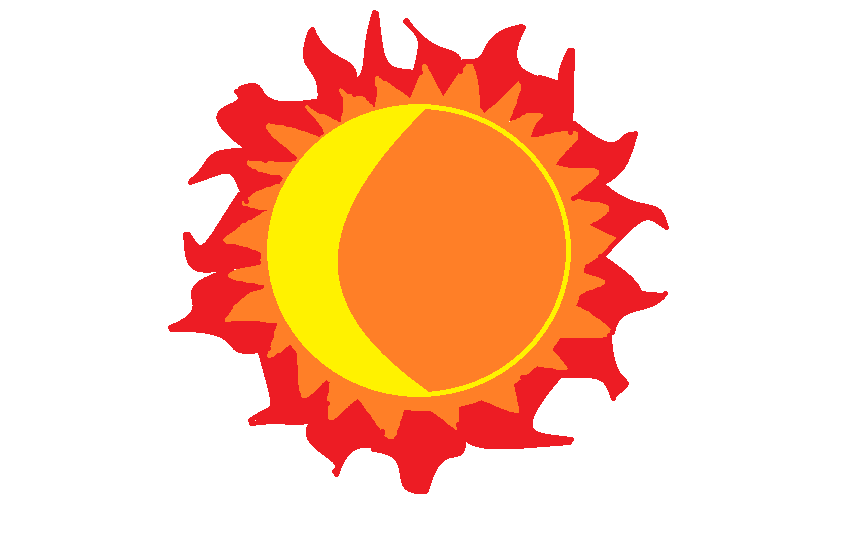 United States
October 29, 2016 4:27am CST
(created by @Jessicalynnt ) Welcome to this weekend's Suddendeath poetry challenge, Hallowe'en! Anyways, rules are as follows, write a poem in any style using the five words that I give you. Write it in one sitting or in under an hour (only to quash your inner editor, rules are loose there). Add it here, OR link in a comment so we can enjoy each other's' poems. The words can be in any plurality or tense. Today's words are: dread, shrivel, banish, cackle, grave. (I know, I am not Jess, but she asked me to fill in for her today, and she chose the words and theme) I arose that morn filled with
dread
No visions of sugarplums danced through my head Instead there were demons, and devils, and ghosts And all manner and kind of unholy hosts I heard an evil
cackle
filled with doom I felt my soul
shrivel
as I looked 'round my room The
grave
creature I saw with its evil stare Pinned me fast in a corner, upon where I
banished
all hope - but then I saw T'was only Scar, and he pointed a paw Saying 'This is MY day, and my eve, and MY night Now let me out NOW - don't put up a fight!' So I opened the door, and out he slithered Headed who knows where, hither and thither But he won't bring back candy though how hard I wish But merely a mouse, or some kind of fish

6 responses

• Cuyahoga Falls, Ohio
29 Oct 16
Great job Jake with this poem. How kind of you to fill in for Jess.

Here's my take. Halloween is around the corner when you can dress up for parties or trick-or-treating fun, Look out behind you! There's zombies, witches and devils that would make you run, This is when imagination crossed over to reality, when you think it's a scary nightmare, Your fear won't be banished, when you hear an evil cackle come out from over there. Your heart's racing and shrivels like a leaf with a frightening dread for this evil thriller, Haunted houses isn't your thing, when you tripped over a grave from a serial killer, The doorbell rings hours later, and realizes it's nothing but a bad dream on that night, Plenty of families trick-or-treating for candies and treats to make everything feel all right.

• United States
29 Oct 16
Thanks. Jess said she may not be in a position to have Interwebs access today, but since this has become somewhat of a weekend 'tradition' she asked if I would mind doing it for her. And of course, at first I couldn't come up with anything...just staring at the screen waiting for the inspiration.


• Cuyahoga Falls, Ohio
29 Oct 16

• Centralia, Missouri
31 Oct 16
@KristenH
I love your version!!!!!!!! Well done!
@JolietJake
internet access was indeed a bit of a challenge. I had it, now and then, just not in a way I could write tons, I think though, next trip up, I will be good, got something figured out. Either way, you did a GREAT job with this


• Philippines
31 Oct 16
Great poem! Really lived up to the Halloween spirit!

• Preston, England
31 Oct 16

• Preston, England
31 Oct 16
great twist that it turns out to be a cat, or perhaps a witch's familiar.

• Centralia, Missouri
31 Oct 16
!!!! that. Was. Awesome!!!!! Again thanks for doing this. And I am just going to pop mine here! dread, shrivel, banish, cackle, grave Dread Pirate Billy, sitting in a tree C-a-c-k-l-i-n-g Waiving his saber, gravely in the air. Banishing the candy competition with a pirately flair. Once the number was shriveled, down he did come, or perhaps it was because of the shouting of his mum.

• China
2 Nov 16
Really dread Halloween, Shrivel witch faces of who were once a queen, Makes me wonder if I would be one when the time comes; One thing for sure for whatever may be the outcome, My man has better be at his best than to cackle when I appear, Lest he asketh to be banished and see his grave before his peer!!