It was pouring out there !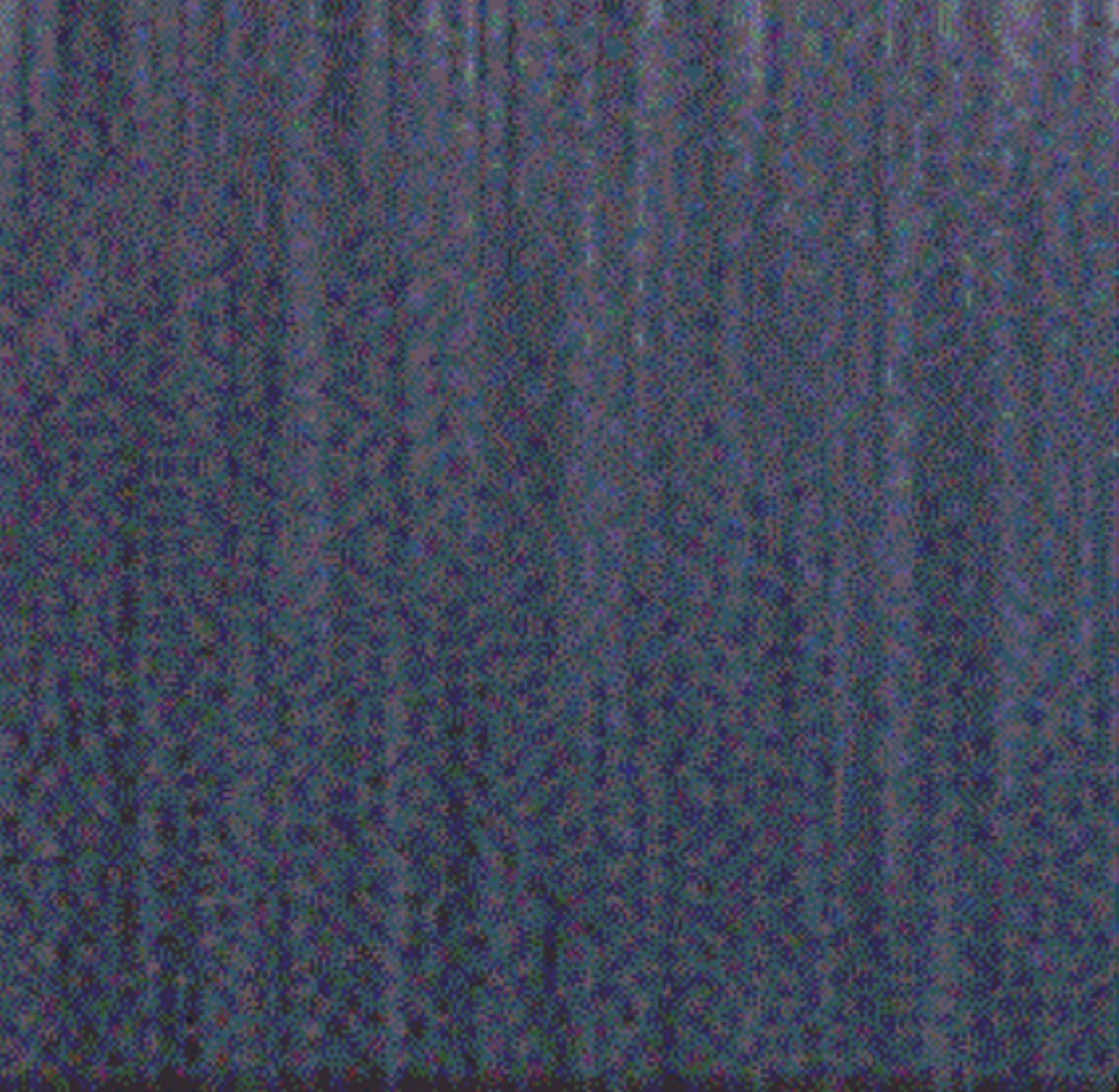 Petaluma, California
October 30, 2016 11:26am CST
About five minutes ago or so, it was pouring in rain outside. I like it when it rains really hard, and we can hear it on the skylights. It's gotten much lighter, now, but still not light enough that I want to take Angel out in it. I hope that for her sake the sun peeks out again today, but at the same time, I hope that it starts raining hard again. I guess I feel extra cozy when it's raining hard outside, and I'm inside...
3 responses

• United States
30 Oct 16
No rain yet here! I live in Southern California ~ The sun is starting to shine though!

• Petaluma, California
30 Oct 16
The rain quit and we got a bit of sun this afternoon here in N. California. Don't know if it will come back while I'm still awake.


• United States
30 Oct 16
@xstitcher
It is gloomy now here. The rain never stays long..


• Garden Grove, California
30 Oct 16
I amhere in Garden Grove Califo rnia and its overcast, dismal but no rain we need r ain here so bad help shoo some rain our way I love to st ay inside and watch it pour but all we get are short light showers

• Petaluma, California
30 Oct 16
*Turns on huge fan to blow some rain clouds Patsie's way*