First day of cyber school : orientation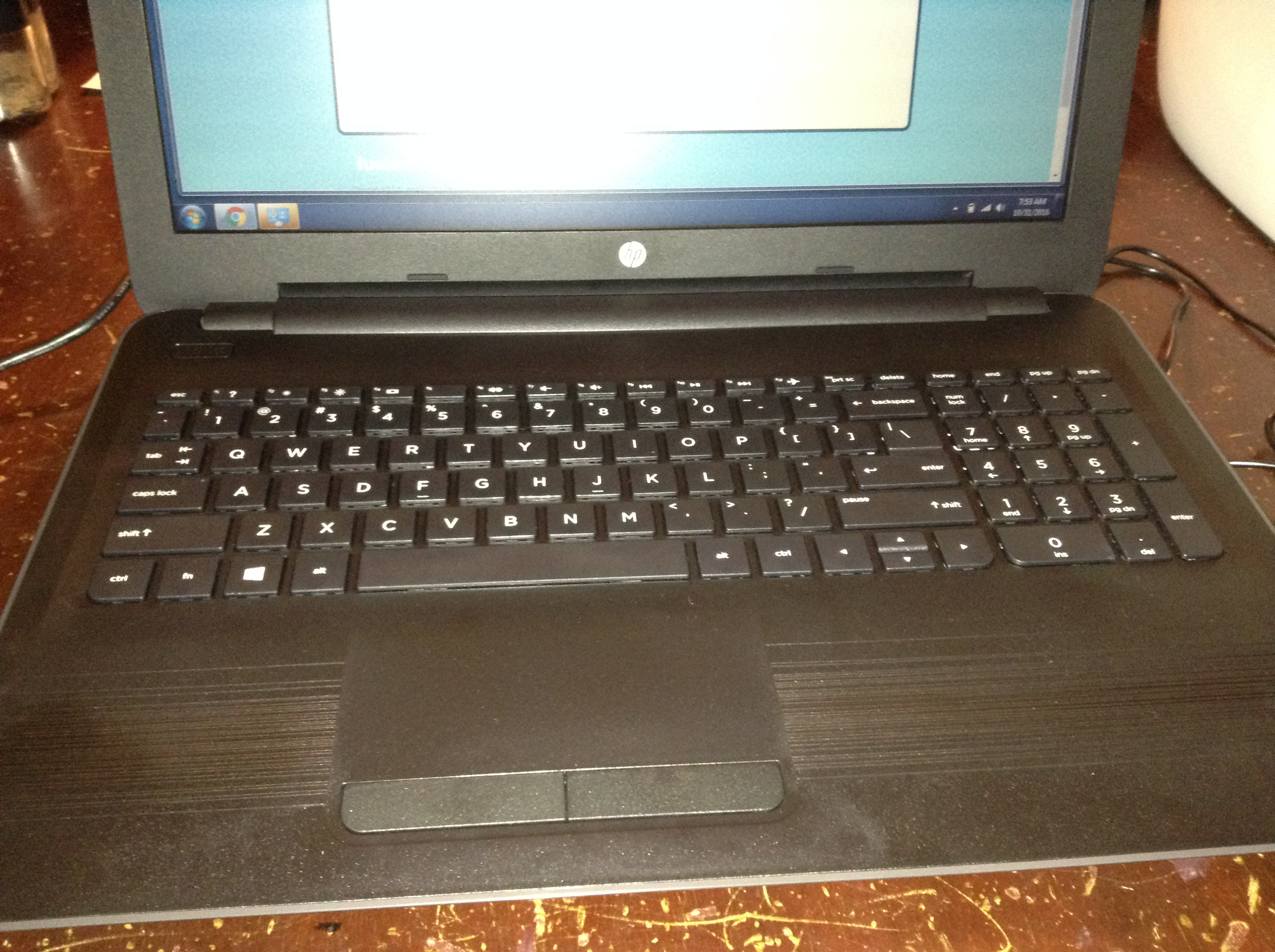 United States
October 31, 2016 7:20am CST
Today is my 9 year old sons first day at agora cyber charter school. All we have to do today is orientation. The first one starts in 7 minutes. The second one is at 10:30 and thethird is at 1:30. I am drinking my coffee and very tired. My sons getting his energy out by doing his exercise routine. He ate breakfast and is ready is to go. He seems excited for this to start. Soon his books should arrive but for now he has the laptop and printer/scanner they sent him.
8 responses

• Philippines
31 Oct 16
Studying is getting so hgh tech now . In some posh schools here they have the tablets . as their notebook already .

• Philippines
2 Nov 16
@shaggin
It's better that way because they don't have to bring a lot of books and notebooks on their bags which can be wrecking their backs .


• Canada
31 Oct 16
Wish him all the best at cyber school!


• Canada
31 Oct 16
@shaggin
I am so sorry to hear that. Is there anything you can get from the doctor for your anxiety?

• United States
1 Nov 16
@Happy2BeMe
I have a bottle from a few years ago that I take very rarely. They make me to tired and I can't have that when I have to do the homeschooling with my son.

• Paradise, California
31 Oct 16
I hope your son does well in the cyber school. How many subjects are there?

• United States
1 Nov 16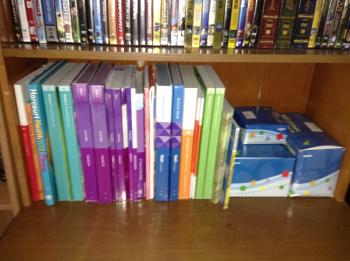 I am attaching a photo of all the books that arrived for him today. I do not know without logging into his online account how many courses he has each day for sure. We got books and materials today for Math, History, Art, Music, Health, Language Arts, Handwriting, and Science. Language arts includes reading and spelling etc. The three boxes on the right are math things..2d blocks etc. I have a drawer filled with othe materials he needs like stickers, paint, dry erase math board etc. I was shocked at how much was there.

• Jacksonville, Florida
31 Oct 16
I hope he enjoys his new way of schooling. =)

•
31 Oct 16
I wish him to get a good knowledge.



• United States
4 Nov 16
That's cool that he was given a laptop. My son wanted a laptop, but they said that is only for special needs, so he got a desktop instead. Then a few weeks into the school year, he was sent a 7-inch tablet the school wanted the students to use to see how well it worked with their system. He also didn't get a scanner or printer, so it's a good thing I have one so he can scan his art work to send his teacher.

• United States
4 Nov 16
I would be fine with a desktop but then I would have to have a microphone and web cam hooked up. With the laptops and tablets they already have these functions. I was only expecting a printer so getting the printer/scanner is awesome!

• United States
5 Nov 16
@shaggin
My son's computer already has a mic (anything that needed hooked up, the delivery guy did it) but no web cam, thankfully, because I don't like them and on my laptop I have it taped over.