Oh Gosh!! What Did She Roll In????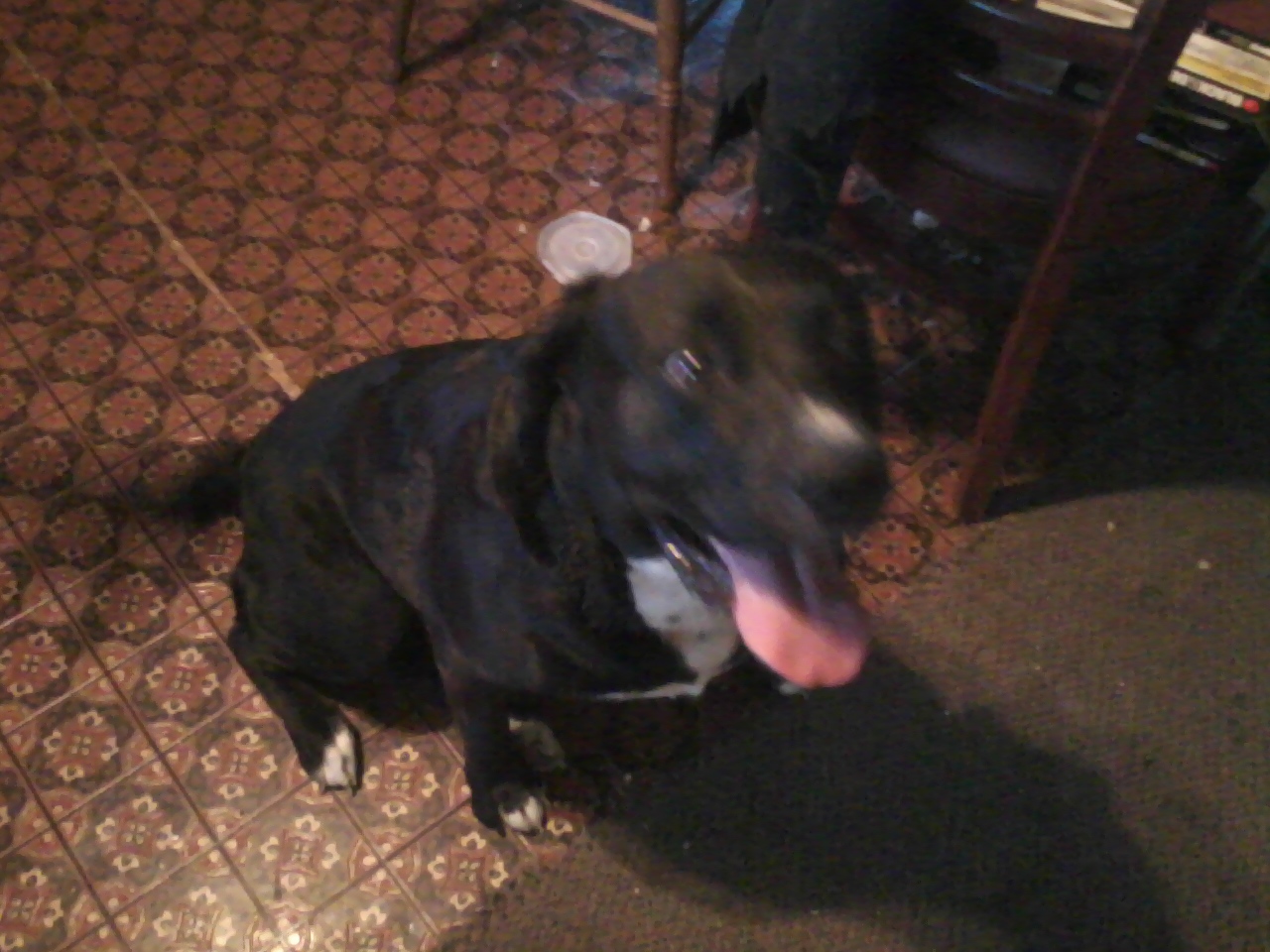 United States
October 31, 2016 11:54am CST
Usually when I go outside to feed the chickens, Pandora (our dog) has to go outside and do her duty!!

Since I stayed out longer as I was raking some leaves up, she had plenty of time to run our 3 acres. Some times though when she's in the "track" of something she gets side tracked and will chase the scent of critters to two different neighbors. One neighbor has dogs as well. When I was ready to come inside I had to call her for a while and she came from the front of the property, neither place of which she usually comes from!!

Didn't think of it or maybe just never noticed it until NOW!!! The side of her neck was like it was washed or she had been rolling in something!! So, I took a rag and washed it out!!

Didn't really smell and it was only on the one side of her neck!!
4 responses

• Boise, Idaho
31 Oct 16
Sounds like it is time for a dog's bath.

• India
31 Oct 16
Pets can bring some shocks sometimes..

I see you had to clean her up again..isn't it?

• Canada
31 Oct 16
She is adorable. Oh they are always getting themselves in some kind of messes.