Favorite DayTime Soap Operas #5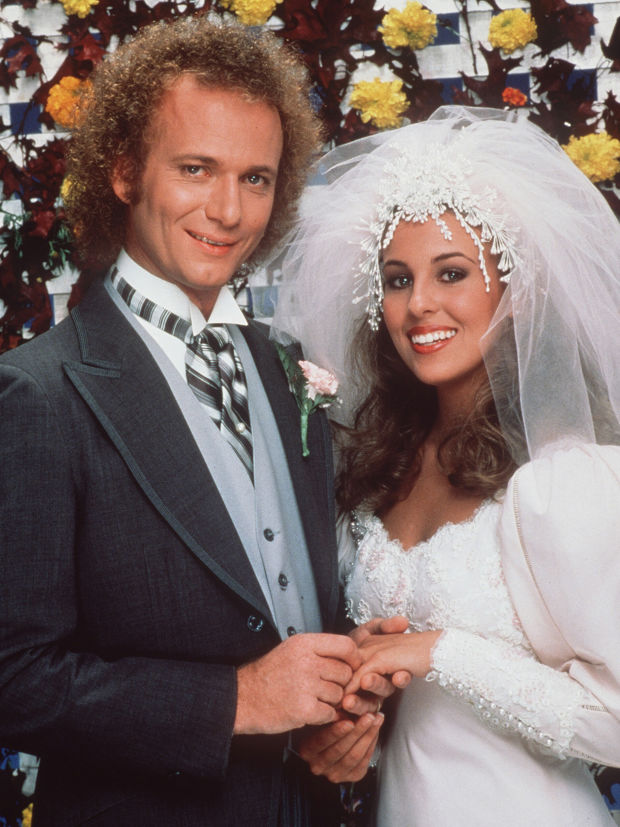 United States
November 1, 2016 11:34am CST
I haven't watched any soap operas in years. When I was little, I had little choice in the matter. My mother loved them, we had one television with 3 or 4 channels to choose from. So when she turned them on, that's what we watched. Coming in as my number 5 favorite soap opera is General Hospital. It takes place in Port Charles. It began in the early 60's and is still on today. In the early years the show mostly focused on Dr. Steve Hardy and nurse Jessie Brewer. The show struggled in the ratings in the late 70's and was almost canceled. One huge wedding saved this soap from going away. In 1981 Luke and Laura married. It was the highest rated show ever by any soap opera in history. And that was really close to the last show I ever watched of it. I was in 10th grade.
2 responses

• Los Angeles, California
1 Nov 16
I never got on board with GH.

• Roseburg, Oregon
2 Nov 16
My frend watched Genearl Hospital. That is another one that I did not watch.