Quick thoughts 11/1/16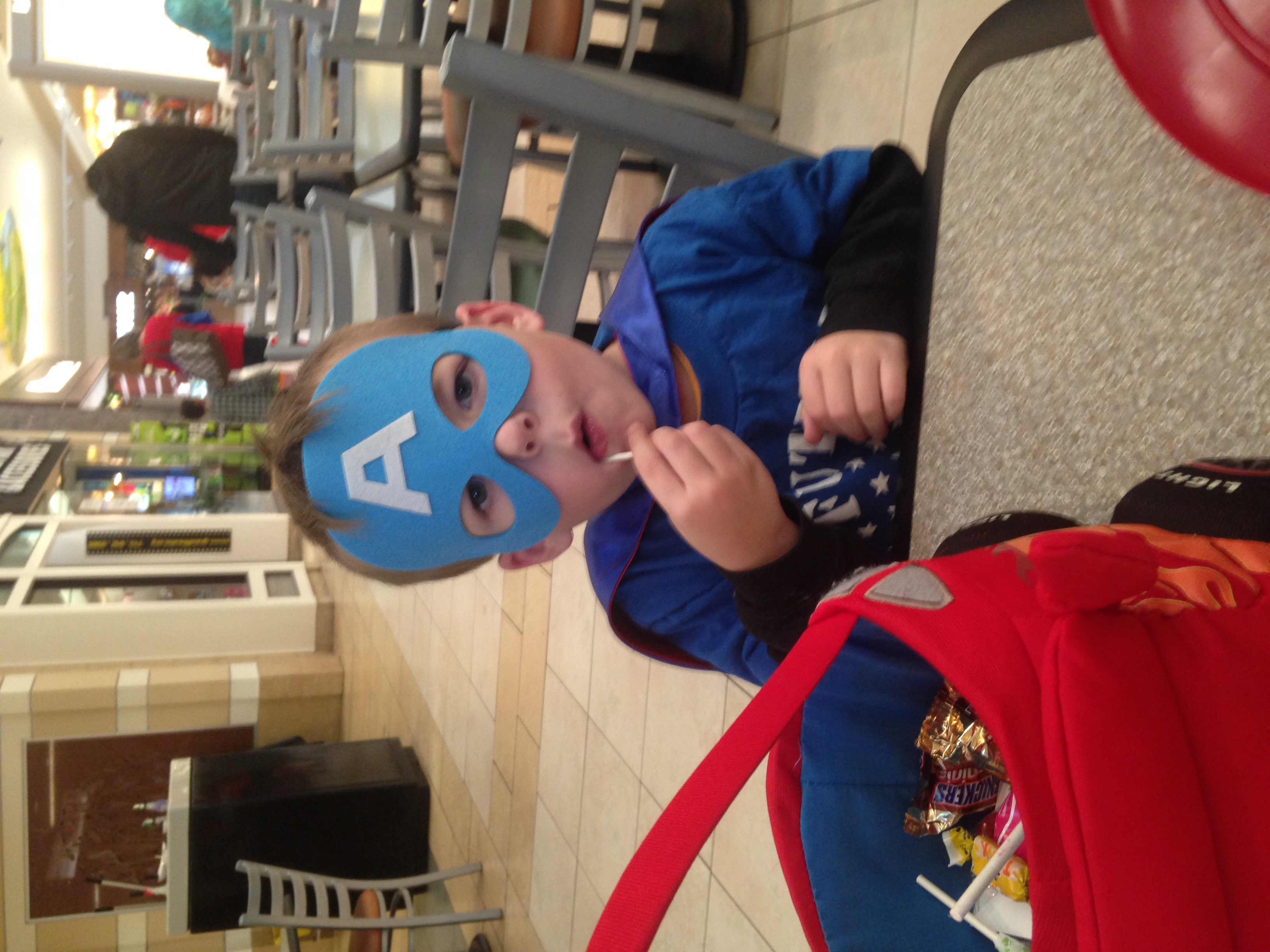 Wausau, Wisconsin
November 1, 2016 9:43pm CST
Well, R came over today and told me we were still together. Odd but he surprised me. We talked a lot in the little time we had. I don't know anymore with him but when I'm around him, I'm happy. Husband went through a hour and a half interview and answered a bunch of questions on the computer and now will find out in 2-3 weeks if he got the job. So we will see. How is everyone doing tonight? This is a short simple post.
4 responses

• United States
2 Nov 16
That is confusing... so do you considered yourself together then? He is saying you two are - but how do you feel especially since you + your husband seem to be getting along? Good luck to him on his job hunt.

• Wausau, Wisconsin
3 Nov 16
I am just stuck between a rock and a hard place

• United States
3 Nov 16
@carebear29
Hopefully things will work out for you whichever route you take!

• United States
2 Nov 16
That is good that your still with him.

• United States
3 Nov 16

• Canada
2 Nov 16
Cute picture. Best of luck to your husband I hope he gets the job.

• Roseburg, Oregon
2 Nov 16
That is a lot of candy in the bag. I hope your husband gets the job.