Came to my room early tonight...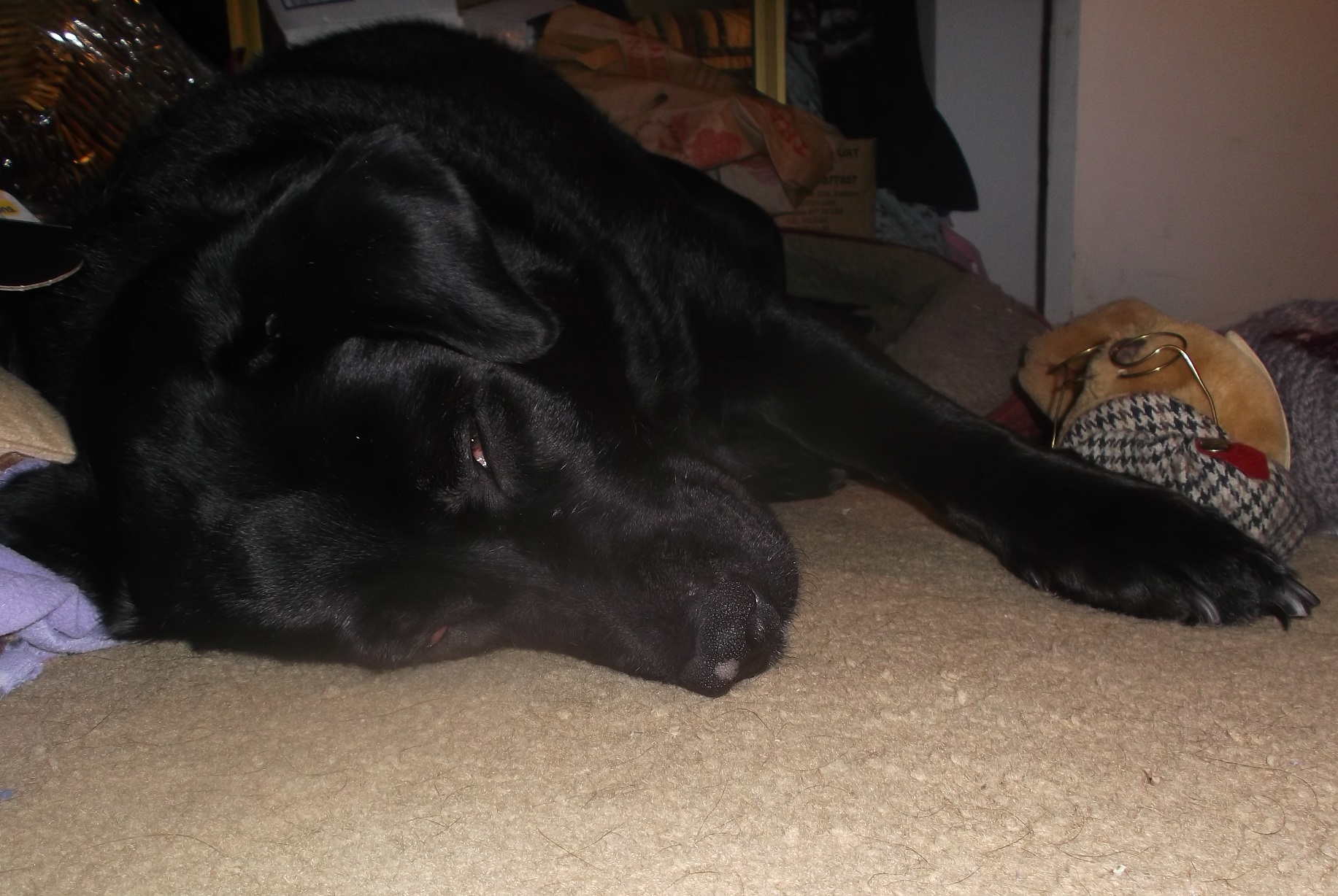 Petaluma, California
November 1, 2016 11:19pm CST
Come in to my room around eight pm. :) Now it is nine o clock. I'm feeling really tired today. Guess I need to go to bed, soon. I got a few things done today. Tomorrow not much (at least chore wise) will get done, 'cause Mom and I will have Frankie. Hopefully I will at least get some stitching done tomorrow. Going to play one more Facebook game, then I need to get a treat so that I can coax Angel off of my bed. Until then, I will see you when I see you !
3 responses

• United States
2 Nov 16
She needs a snack bowl by the floor. Have a great night.

• United States
2 Nov 16

• Canada
2 Nov 16
Good night, hope you sleep well. See you around here sometime tomorrow.

• Petaluma, California
2 Nov 16