Why Do Overhead Wires Grumble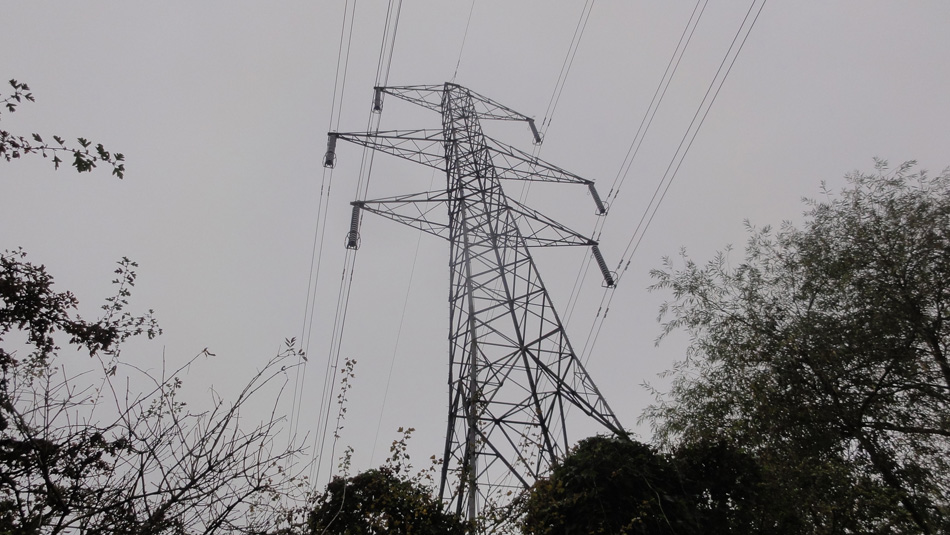 London, England
November 2, 2016 7:17am CST
It only seems to happen when it is misty or foggy, never if it is raining. The overhead power cables crackle away to themselves and they can be quite loud about it. When they cross the canal there are plenty of signs telling people not to fish, but I have wondered, probably too creatively, if it is safe to walk under them in this condition; is there a chance you could disappear in a big flash and cloud of smoke? I suspect it would be a good idea to find out a bit more about electricity! Being at a bit of a loose end, I recorded this and you can just hear the grumbling wires above the sound of the M25 motorway. https://youtu.be/Xis8yB7PNv4
6 responses


• Bunbury, Australia
2 Nov 16
That must make life a bit tricky at times Anna.


• United States
3 Nov 16
I've never noticed this before.


• Denver, Colorado
3 Nov 16
I've heard them before. Kind of a cool sound.

• Bunbury, Australia
2 Nov 16
I've never heard of this before. I wonder why it is? Or has someone already told us in the comments? I never manage to read the comments first. :)

• Canada
27 Nov 16
I looked it up and the answer is a lot of big words,,,all to do with energy..go figure. When I was a kid in the 50's and 60's people moving out of the cities were told not to build a house under the power lines... we moved to the country and built our house so it was not under the power lines although the high power lines were across our land. The back end of 7 acres when we built. I heard that sound often and knew it had to do with the energy flying through those lines.