An oreo treat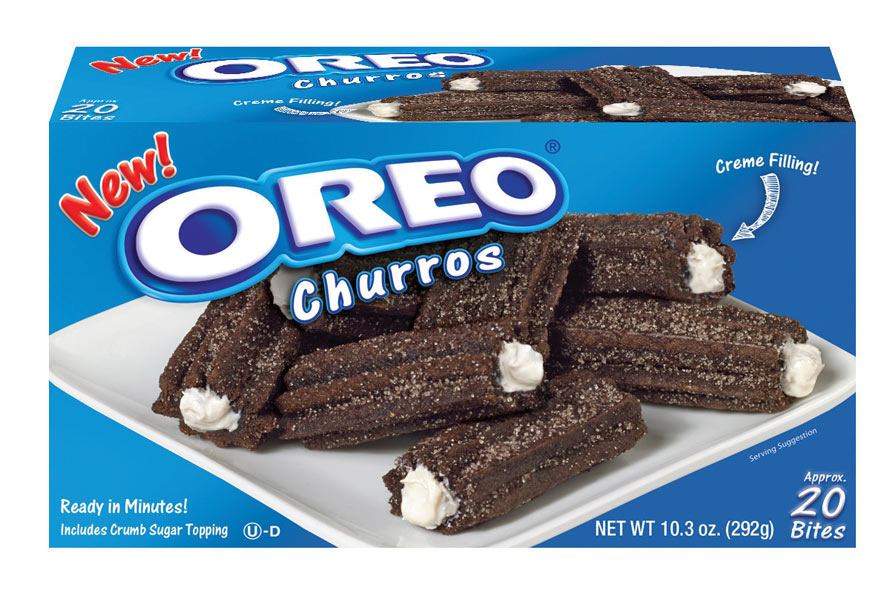 United States
November 2, 2016 8:52am CST
A few weeks ago when I was in Walmart, I saw something new that I thought I would try. They called Oreo Churros. I decided to try on that Friday that I got them. I had heard they aren't good if you put them in the microwave. They are good if you put them in the oven. You have to bake them for ten minutes. They come with a topping, but you don't have to use the topping. I do, though. They are 210 calories. Picture of what the box looks like.
5 responses

• Los Angeles, California
2 Nov 16
I would for sure try these if I come across them for a buck like so many other Oreo products. They look good. Did they taste good?

• United States
2 Nov 16

• Canada
3 Nov 16
Never was a fan of Oreo. When I was dieting I would buy them for the kids because I didn't like them and wouldn't be tempted. These look interesting, and I don't have to diet anymore...

• India
3 Nov 16
Wow.. Sounds like it must be tasty. We don't have these here..

• United States
2 Nov 16
That photo on the box would have me buying those! They do sound wonderful.

• Canada
2 Nov 16
I have never seen them. I will have to see if I can find them. They look and sounds good!