Mid-Week Blog for 11.02.16.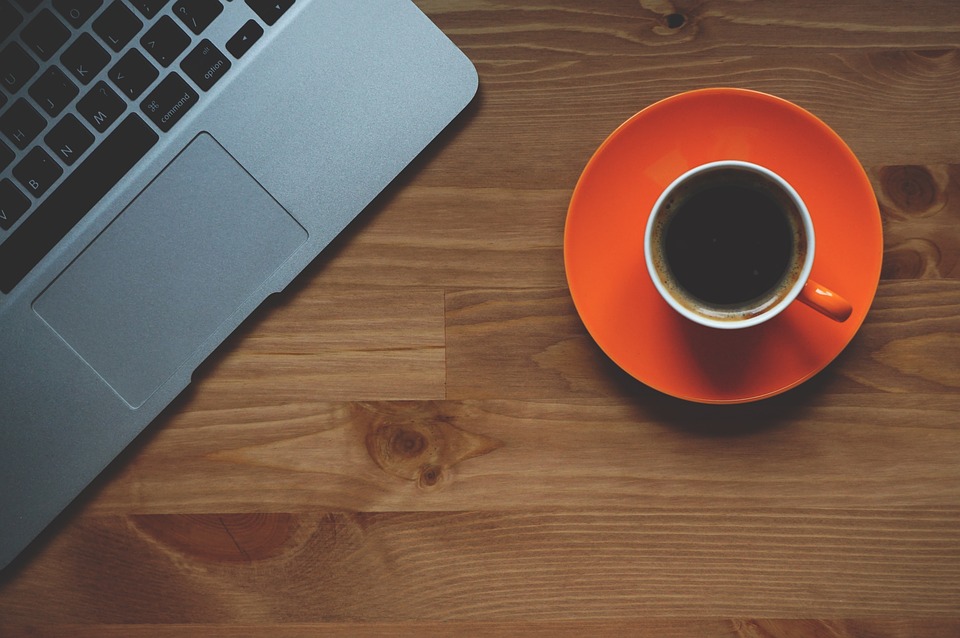 United States
November 2, 2016 4:28pm CST
Happy Hump Day, everyone! We're halfway through the week, even though it feels like Halloween was just yesterday lol. So, let's see what has been up in my neck of the woods this week.... Monday was Halloween, but I still managed to jump online for a bit and post. My teenage niece and I watched the original Halloween; it's kind of our tradition (welp, that and The Rocky Horror Picture Show, but we got a late start on movies). She was dressing as Eric Draven from the Crow, so she had to ditch the movie a little early to get her facepaint on. We really should've put the movie on earlier but we were also busy lol. I dressed as Charlie Brown and carried around my Snoopy plush. The picture is a few posts down if you wanna see it. We took the kiddies Trick-or-Treating, and I saw my bestie and the little guy for a few minutes. I watched WWE Raw and tried to spot fans in costume in the audience lol. It was a nice Halloween though. :) I got back to my work on Tuesday, starting with an order I took on Sunday. It was already halfway done, so I finished it and just counted it for Monday's work lol. Which also means I didn't count it towards my daily goal for Tuesday, which I did hit. I stayed up a little too late to get it done, but I did hit it. I also watched WWE Smackdown. I love Randy Orton, Ambrose is entertaining and I wish Cena would get his booty back already. My WWE Slam Crate (from Loot Crate and WWE) came today, aaaah! :D I had fun going through it, but I'm not gonna get into that right now. I'll wait until Friday or so. I know some people are still waiting for theirs, so I don't want to spoil the goodies for them lol. Right now I'm working on some writing orders and listening to New Kids On The Block (surprise, surprise lol). I want to get most, if not all, of my work done before American Horror Story tonight. :) Thursday and Friday shall be business as usual with my writing. I'm gonna get back to work, but I'll try to be back later. Take care, everyone. Photo Credit: Pixabay.
3 responses

• Green Bay, Wisconsin
3 Nov 16
You had a good week!

Did you ever finish watching the movie? I'm glad you were able to watch RAW. That is part of the fun of Halloween, trying to see who all is dressed up for it. I'm glad you made your writing goals for the week with everything you had going.

• United States
3 Nov 16
Thanks! I only made my writing goal for that particular day, but there's still time to make it for the week. :) We did finish Halloween, but it sort of became background noise because everyone was busy getting their costumes ready lol. And a few fans did dress up on Raw, so that was pretty fun. I definitely would've dressed up haha.

• Green Bay, Wisconsin
3 Nov 16
@tammys85
I'm glad everything went so well.


• Banks, Oregon
2 Nov 16
I need to get one of those slam crates.

• Bangalore, India
3 Nov 16
Halloween was a fun day for you by the sound of things. What is Hump Day about?

• Bangalore, India
6 Nov 16
@tammys85
Of course! I will use this expression in future.......thanks for the explanation.