Chasing Butterflies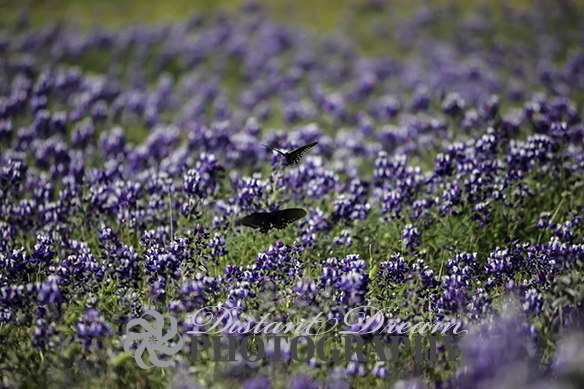 November 2, 2016 5:59pm CST
Chasing Butterflies The days are gone of wonderful warm sunshine and butterflies. Autumn and winter is ahead of us in the northern hemisphere, cold dark night, frost and snow, NO please bring back summer. I was just looking through some photos because @divalounger had mentioned she had missed my photos. I've missed being outside taking photos, this year I've taken more product photos than of nature. I know some people look forward to autumn and autumn can be beautiful, I just don't like the colder month ahead. The photo was taken last year when I was in California, it's on my photography website as a free download.
7 responses

• United States
3 Nov 16
I am a bit concerned that I didn't see as many butterflies this year. Those I did see I delighted in. Monarchs are my favorite and I don't believe I saw even one.

•
3 Nov 16
Oh that's not good if you didn't see one.

• United States
3 Nov 16

•
3 Nov 16
@ElusiveButterfly
It sure does, not seeing butterflies is a great worry, Here you seen many Bees this year.


• Centralia, Missouri
3 Nov 16
I much love cooler, but not cold months, going to be miserable this year I know

•
3 Nov 16
I don't like cold months, too cold here.

• Bunbury, Australia
3 Nov 16
Butterflies can be hard to photograph as they mostly fold their wings when they land and the beautiful patterns can't be seen.

•
3 Nov 16
That is true, which is a shame because they are so beautiful

• United States
3 Nov 16
Nice photo. I like Fall the best but it's still been warm here, in the 80's (F), crazy-hot record-setting weather for Kentucky.

•
3 Nov 16
Wow, I'm off to Heathrow, get the next flight over............. if only.


• Los Angeles, California
2 Nov 16
California! My state! I wondered how you could get such a photo in the UK.