Favorite Day Time Soap Opera # 2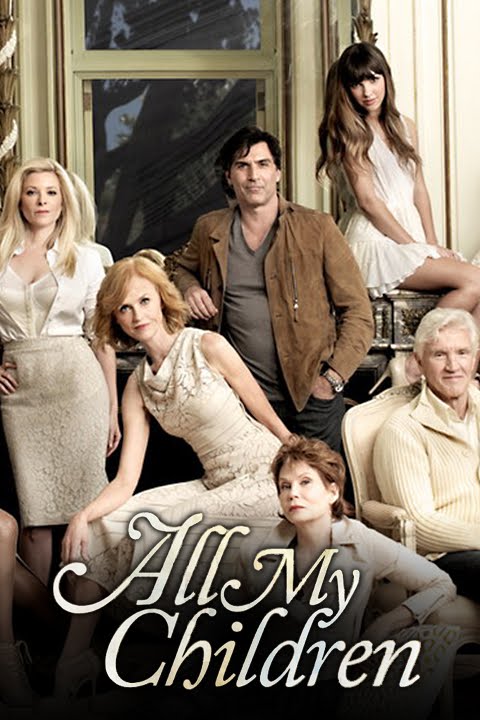 United States
November 3, 2016 8:24am CST
Coming in as my number 2 favorite daytime soap opera is All My Children. It first aired in the early 1970's and went off in 2010 or 2011 due to low ratings. At one time had a 30 % male viewership which was a first for any soap opera. This soap was written and produced by Agnes Nixon who also wrote and produced One Life To Live and Loving. In the opening to All My Children she wrote this, The Great and the Least The Rich and the Poor The Weak and the Strong In Sickness and in Health In Joy and Sorrow In Tragedy and Triumph You are ALL MY CHILDREN
4 responses

• Paradise, California
3 Nov 16
I followed All My Children at different periods in my life. I recorded it in the 80s. You can see old episodes on youTube and it's funny to look at the styles & remember the storylines. I started to get back into it when they restarted it online, but it unfortunately didn't last long.

• Los Angeles, California
3 Nov 16
They didn't handle the online version well and gave no chance to improve. If you watched in the 80s, you must remember Jenny & Greg.

• Los Angeles, California
3 Nov 16
AMC was my favorite. Low ratings was just an excuse to cancel the show. ABC wanted rid of it and sabotaged the show as they did One life to Live. Agnes Nixon passed a few months ago.

• Green Bay, Wisconsin
3 Nov 16
I think this was my mother's favorite soap opera.

• United States
3 Nov 16
This is my #1. Never could get hooked on the others.