Beware the ceramic glass top ranges!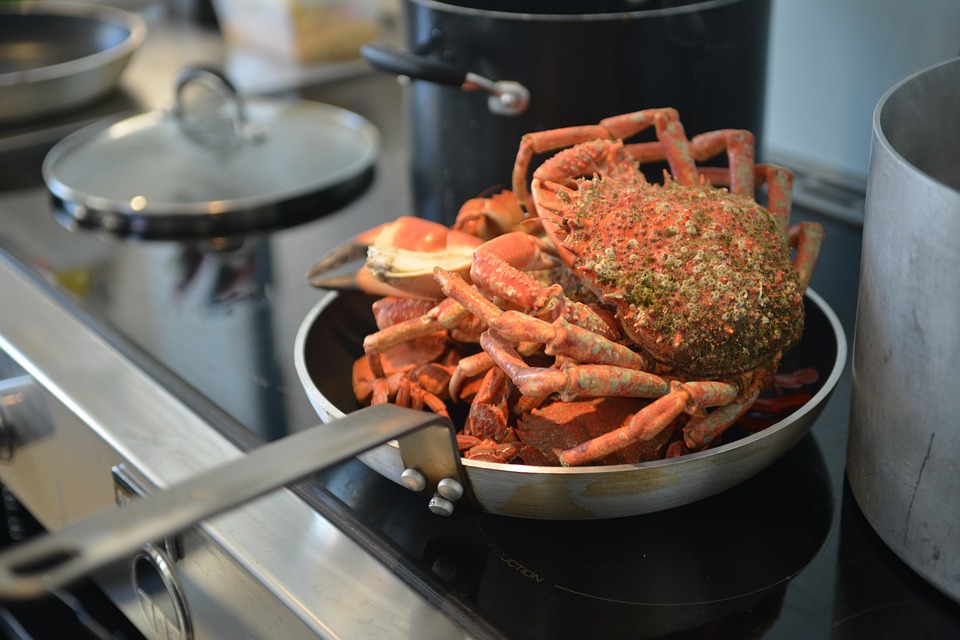 United States
November 3, 2016 5:30pm CST
Do you have one of those cook stoves with smooth, glass top burners? Do you like it? I bought one a couple of years ago. It was so shiny and high-tech looking! The first two weeks I worked myself to death trying to keep that thing looking good. I used the cleaner that came with it, I researched other methods, but after that I just gave up. I still cleaned it, of course, but it never looked really good again. This week I bought a new range, but went back to my coil top burners. It's black and (so far) shiny and I love it. I have a theory that every person who buys a new glass top stove adores it in the store, but hates it a month later. Do you have a viewpoint about these appliances?
8 responses

• United States
4 Nov 16
We have exactly like that and I do not like it as much as I like my coil top burners on a stainless steel oven/stove. I try my best to make sure I do not spill sugar while cooking or while the cooktop is still warm because sugar will destroy the cooktop. I have to wipe it clean every time, sometimes even while I am still cooking just to make sure that the stains do not stick to the point that it will be hard to clean up. I am the type who is clean as you go in the kitchen, I am preparing and cooking and at the same time cleaning up and throwing dishes in the dishwasher.

• United States
4 Nov 16
You sound like a very good cook, cleaning as you go.

• United States
4 Nov 16
@1creekgirl
Not really a good cook, but I would say a sore cleaner. I am trying to save time as I know the boyfriend will not be cleaning my mess well


• Kingston, New Hampshire
3 Nov 16
I can see your dilemma. Yes, 'glossy' tops always look great at the store, but, a few pots and skillets later, the 'beauty' loses its shine to the 'ugly' beast of friction.

• United States
4 Nov 16
There's no telling how many people regret buying those!

• Kingston, New Hampshire
4 Nov 16


• United States
4 Nov 16
I can totally relate. They're impossible to keep clean and I had trouble keeping the temperature even.

• United States
3 Nov 16
I never had a glass top range but I know they are difficult to keep clean & shiny.

• United States
4 Nov 16
I don't plan on ever buying another glass top stove.

• United States
3 Nov 16
my dad'n stepmom'd one'f those. t'was a major pain to get't lookin' nice 's streaks abound. they loved 't though 'n i reckon that's all that matters. to me? 'tis a shame more time went into cleanin' 't than actually usin' 't, lol.

• United States
4 Nov 16
You're right, I'd much rather put all that effort into cooking!

• Australia
9 Nov 16
We've always have glass top stove .. I know it's not easy to keep immaculately clean like when it was brand new.. but I prefer it than exposed coil ...

• Roseburg, Oregon
6 Nov 16
I had one for years and I loved it. I got the cleaner and kept it looking great. I would love to have one again.