Soon be light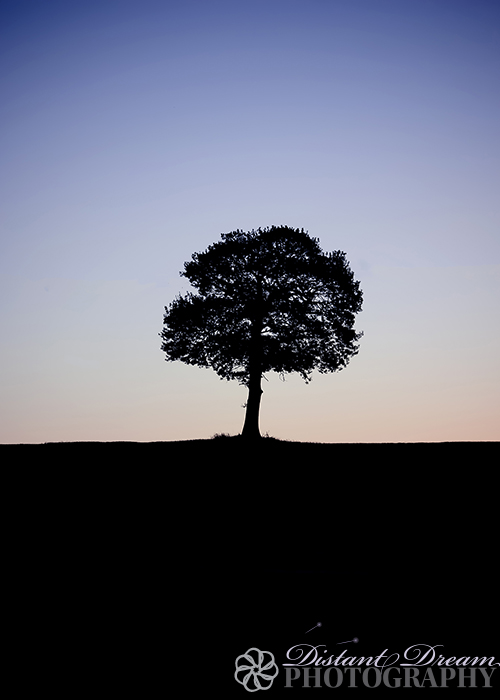 November 3, 2016 11:35pm CST
Soon be light I better get off to bed as it will soon be light and Night Owls don't like daylight or am I thinking of Vampies, maybe that's what I am, need a drink but not blood, maybe hot chocolate then off to sleep. I believe it gets light around 6am and it's now about 4:30am Do you ever go all the way through the night when you are here on Mylot? I know once you are here time just goes by and it's hard to left. You can't just check in for 10 minutes because those 10 minutes soon turn into 10 hours. The photo was taken a few years ago, one early morning just before the sun was going to start to rise.
7 responses

• United States
4 Nov 16
Ha-ha you got that right! Stopping by can be more than ten minutes. I just got on for a few minutes, going home soon though so I might check myLot a little later. Have a nice sleep! Catch you later.

•
4 Nov 16
And you too when you get yourself off to bed, night, see you tomorrow.

• United States
5 Nov 16
No i'm never on mylot for that long. My boyfriend is a night owl and stays up all thru the night and goes to bed about 5 or 6am. I however can not do that the latest i can stay up is 2am.

•
6 Nov 16
You are doing better than many other staying awake until 2am.

• United States
6 Nov 16

• India
4 Nov 16
The photo is good Is it supposed to be a poem? It rhymes but isn't in line by line format. And yes time guess by so soon over here..

• India
5 Nov 16

• United States
4 Nov 16
I am often up all night, and my lot has not much to do with it!

•
4 Nov 16
Yes like me, if I wasn't here I would still be up, ok maybe not all night but well into the night.

• Centralia, Missouri
4 Nov 16
too late yes, all night no, I pass out before that point.

•
4 Nov 16
I think I was tired, needed to edit some of it lol.

• Roseburg, Oregon
4 Nov 16
I am on and off of here all day as I do my other sites and than come back to this one.

•
4 Nov 16
Cool, I do that at times, not so much these dyads but yes in and out of here most of the time.