Tasting Hostess Brownies with Milky Way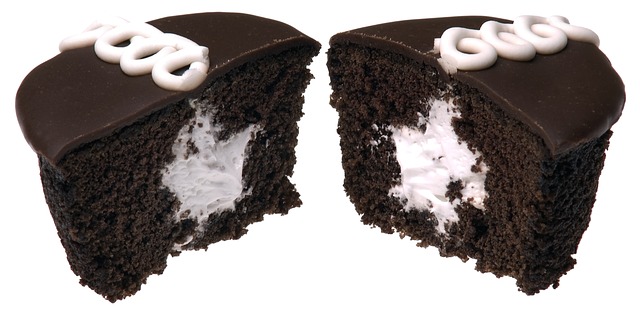 Los Angeles, California
November 4, 2016 9:04am CST
I know, I know. Anything Hostess is unhealthy sugary mass produced crap. But being a sucker for trying new products, I had to check the brownies made with Milky Way to check out the connection. It was only a buck at the 99 Cents Store for a box containing six individually wrapped brownies. The brownie bottom is topped by nutty caramel weak on chocolate that is supposed to be the Milky Way part. The taste is super sweet, perhaps a little too much. They are okay enough but not oh wow great. Milky Way flavor is weak. I would hate to pay full grocery store price. You are better off just buying a real Milky Way. Image is Pixabay
9 responses


• United States
4 Nov 16
Seems like the Milky Way part needs to be kicked up a few notches.

• Sheffield, England
4 Nov 16
I always find shop bought brownies a bit disappointing compared to homemade. My daughter made some chocolate & chili brownies which she took to work, but she kindly left us a few. I'll be having one later with a cup of coffee.

• United States
4 Nov 16
Oh my - a candy bar and a Hostess put together? That does sound overtop sweet! I don't know why they have to meld all these things/flavors/brands together these days . . . let the classics stand on their own!!

• United States
4 Nov 16
My husband eats that stuff daily for breakfast, Hostess or Little Debbie - we should own stock.

• United States
4 Nov 16
I do not buy Hostess,but do love milky way


• Bunbury, Australia
5 Nov 16
We had some extra sugary crap while we were away too. Mostly cakes and desserts with coffee but way, way too sweet. We've sworn off them for at least a week.


• United States
5 Nov 16
Wow those just look so tasty. I want to bite them. Meow