Gratitude Challenge Day #770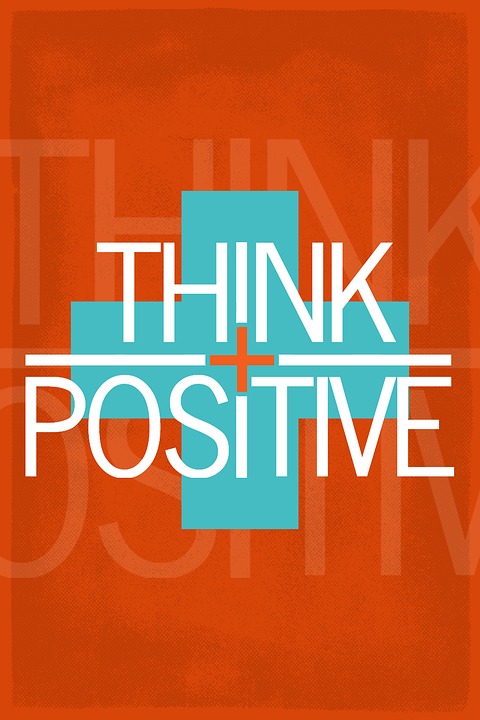 United States
November 5, 2016 12:28am CST
Hey there, everyone. I'm not in the mood to spend a lot of time posting right now, so I'm just gonna get right down to the Gratitude Challenge for Friday, November 4th.... 1. I went out with the best friend for a bit tonight, and she bought me Taco Bell. :) 2. I watched The Exorcist television show and Blue Bloods tonight; both episodes were good. 3. I started an NKOTB fan blog on Tumblr, and I'm having fun with it. It's a nice little outlet besides the usual freelance writing stuff. 4. I helped a fellow NKOTB Blockhead regain her follow back from Donnie Wahlberg. She accidentally lost it thanks to touch screen, but all is well in Blockhead Land now. :) 5. I'm grateful to have friends who are respectful and awesome. I'm gonna wrap this up, and I hope you all have a great weekend. G'night and take care, everyone. Photo Credit: Pixabay.
2 responses

• Green Bay, Wisconsin
5 Nov 16
I'm glad it was a good night for you, and yes, we do need to think positive. You never know when something that seems bad, will turn out very good.

• Green Bay, Wisconsin
6 Nov 16


• Banks, Oregon
5 Nov 16
Taco bell sounds so good.