Knoebel's HallowFun Weekend 2016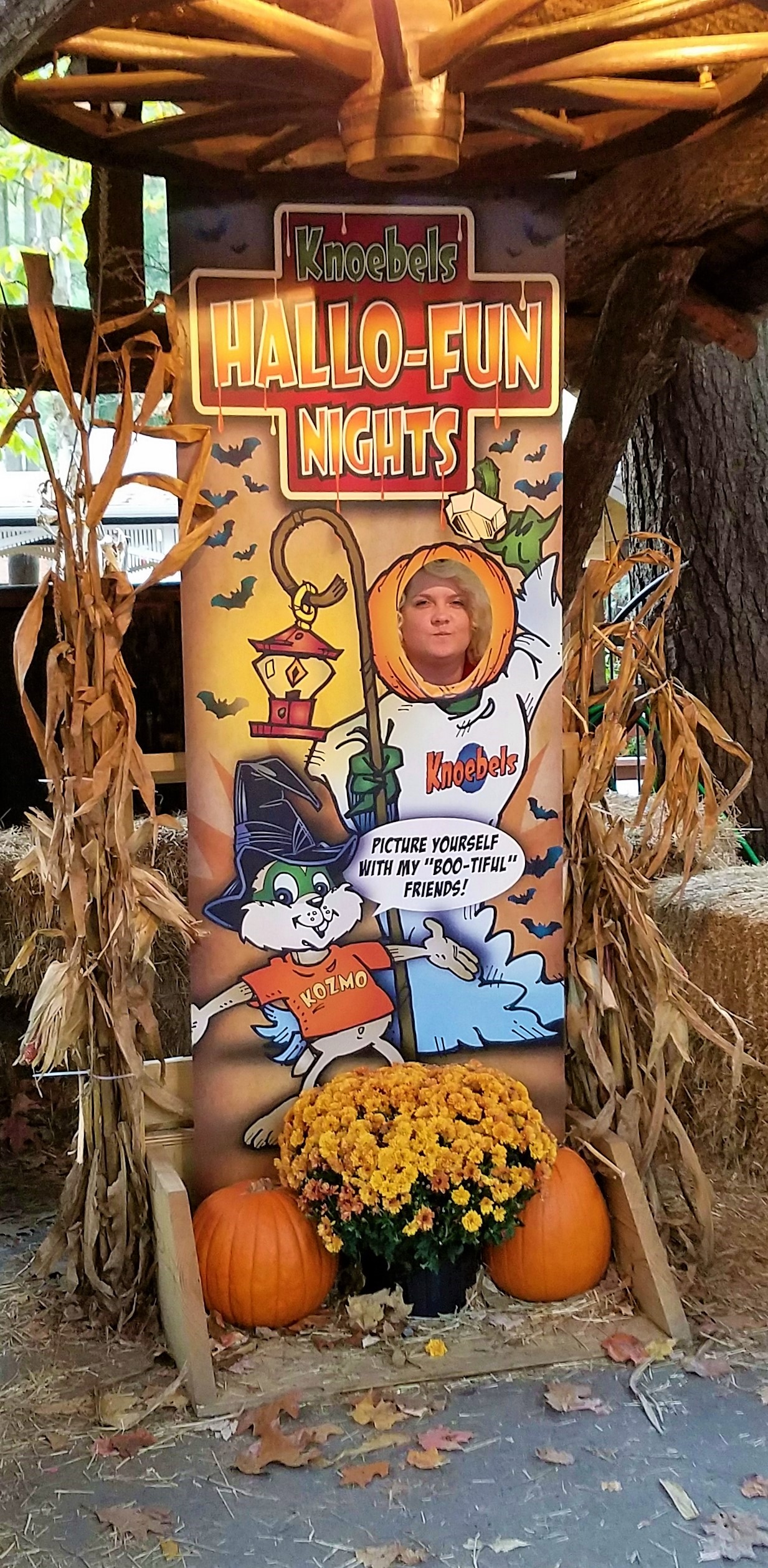 United States
November 5, 2016 8:29am CST
I have to admit for a person with severe tinnitus and severe hyperacusis, my job isn't always easy. Especially when it comes to covering events. I've had a chance to post some of the pictures out on Facebook and Twitter plus, shared them with #Knoebels and now, I wanted to share one of those photos with all of you. The videos were quite easy to load to my twitter page but I'm still trying to figure out how to load them to my computer. lol Technology is forever changing and I want to go back to pen and paper. This year was the first year I got to cover Knoebel's HalloFun Weekend and it really was great. My girls enjoyed themselves and then we stay home on Halloween. Next year we plan on doing it again. So if you've ever been to Knoebel's or plan on going let me know. Would love to say "hello".
2 responses

• United States
5 Nov 16
This is the first time I have heard of Knoebel's. Had to look that up, and it looks like a good time can be had there.

• United States
5 Nov 16
Yes, I love the setting back in the countryside of Pennsylvania. FREE parking, FREE admittance. All you pay for are the rides, food, and shops. Really good prices too. It's a traditional Family Amusement Park without the high cost.

• United States
5 Nov 16
Even the workers got in on the fun, dressing up and jumping into photos.

• Centralia, Missouri
7 Nov 16
I can only imagine, especially depending on the event, I would hope being outside it helped some, less concentrated sound perhaps