Cookie Sudden Death Challenge Poem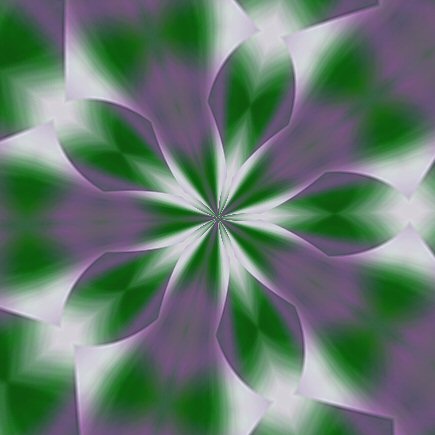 Garden Grove, California
November 5, 2016 10:32am CST
The words" cookie, treat, tasty, warm and nibble So Im feeling like making a treat, cookie A warm, tasty cookie you can nibble So I won;t call you cookie ,my friend Over pet names let us not quibble Measure ithe ingredients carefully Make them warm and tasty Be sure the heat is right Lee You will soon have a treat to nibble T thought cookie as a nickname was self explanatory but it means a friend of the poet and L:ee is her friends real name. I have edited this three times so it must be okay. One Original poem, amd graphic by P Hatley Copyrighted 2016 b
5 responses


• Garden Grove, California
5 Nov 16
I do miss baking and cooking as Im in a retirement center

• Garden Grove, California
14 Nov 16
@paigea
yes we had a program here where we got to help a cool male foods buit the garden grove school system sponsored that and dropped the program whentheir funds were cut dwm



• Garden Grove, California
5 Nov 16
me tooo hot from the oven lol

• Garden Grove, California
14 Nov 16
@Happy2BeMe
it wold be someting if one could send that cookie through our computers lol lol


• Centralia, Missouri
7 Nov 16
well I think you did a great job with my words!

• Garden Grove, California
14 Nov 16
thaks so much Im glad lol

• Daytona Beach, Florida
5 Nov 16
Your poem made me hungry for cookies.. My favorite have always been, soft and chewy chocolate cookies, which have always been a great treat. Love to nibble at them, then dunk them in some milk. Especially when they are warm from the oven, smell just great and are so very tasty.


• Garden Grove, California
14 Nov 16
mme tgo hot from the oven and soft cjhewy and chocolatey too


• Garden Grove, California
5 Nov 16
no Lee is a name the name of thje person who was called cookie to bein with Im an amercam born in the US I hope I did not not miss any typos