The Liberty Bell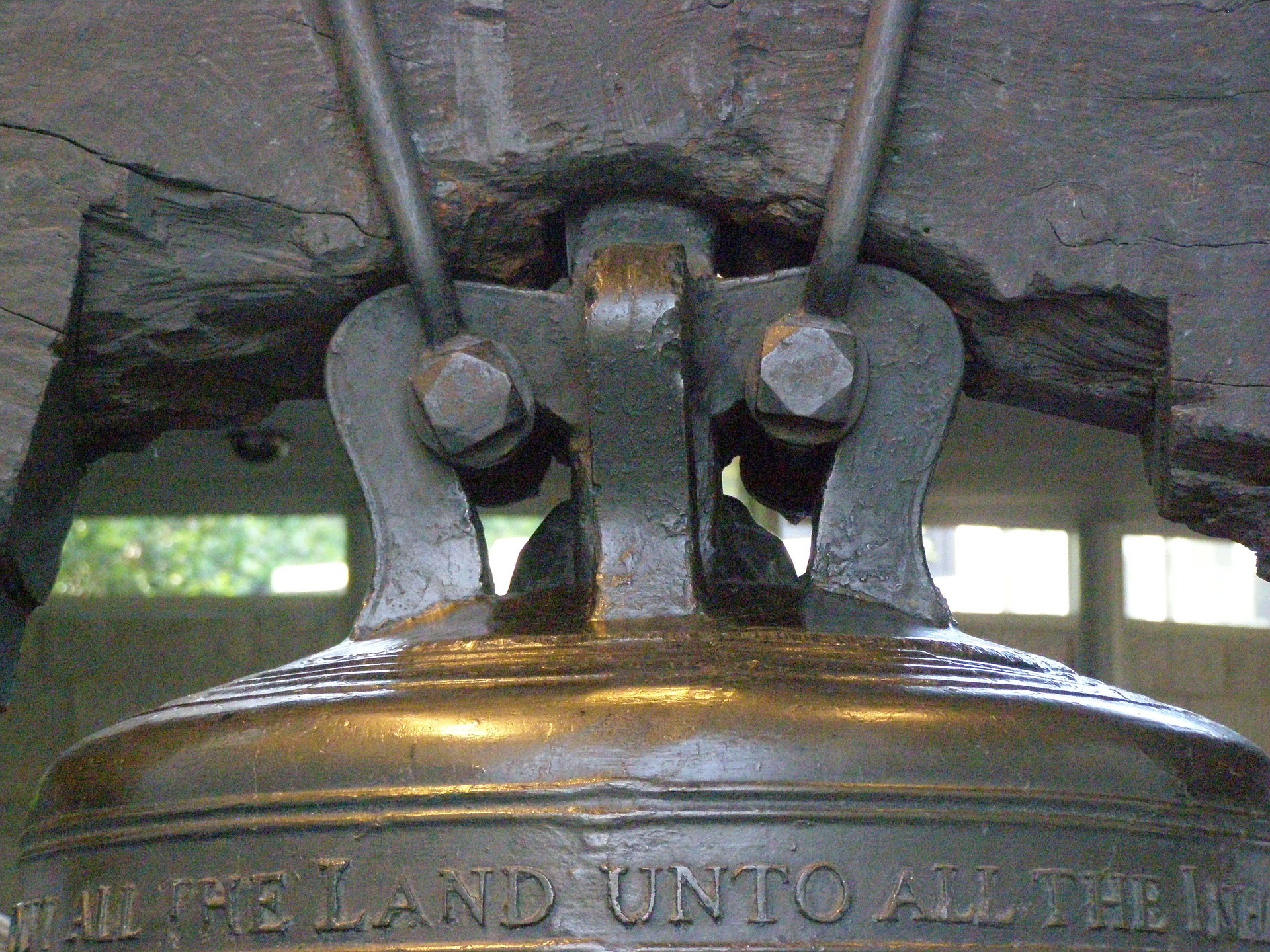 United States
November 5, 2016 1:33pm CST
As most of you know, I'm always reading something. So, I came across this bit of information recently. The Liberty Bell was originally located in the Pennsylvania State House, now known as Independence Hall in Philadelphia. It was moved to a glass pavilion on Independence Mall in 1976. After that it was moved again to the Liberty Bell Center in 2003 . I was particularly interested in the lettering on the bell, which says "Proclaim LIBERTY throughout all the land unto all the inhabitants thereof." This is quoted from the Bible at Leviticus 25:10. This scripture pertained to the Jubilee year proclaiming the 50th year of the Sabbath of complete rest for the land. The Israelites were not to "sow seed nor reap the land's growth." Although cast in 1752, it wasn't known as the LIBERTY BELL until the 1830s when it was adopted as a symbol for abolitionist groups. They are the ones who named it the Liberty Bell. Originally, there was a bell simply known as Philadelphia's city bell that was used to call attention to public proclamations. Legend has it that it was brought to Philadelphia by William Penn. The bell NOW called the Liberty Bell is not that bell. Legend has it, that the Liberty Bell CRACKED in 1835 while tolling during the funeral of Chief Justice John Marshall. There is much controversy over this bell and what really happened and when it happened. Have you ever visited the Liberty Bell?
4 responses

• London, England
6 Nov 16
Never seen the real thing, but have been to where the original was cast, in Whitechapel https://www.flickr.com/photos/136389881
@N07
/30773626336/in/album-72157676203687575/

Where the original Liberty Bell was cast.

• United States
6 Nov 16
Wow! Thanks for the photo and the link. I couldn't get the link to work.

• London, England
7 Nov 16

• Bunbury, Australia
5 Nov 16
Interesting facts thanks. I didn't know any of this so I've now done my learning for the day.

• United States
6 Nov 16
Learning is good. Tell us more about your country.

• Los Angeles, California
5 Nov 16
I have been to the Liberty Bell. It is inside a building and is much smaller than I anticipated.

• United States
6 Nov 16
It weighs a lot, I think but I don't know how big it is. I'll have to check that out.

• Daytona Beach, Florida
5 Nov 16
I don't remember seeing it but we were taken to see the Liberty Bell on my high school Senior Trip.

• United States
6 Nov 16
Supposedly, it weighs over 2000 pounds. But, I'm not sure how big it is.